beCAD 
Designing and managing a beMatrix project is as easy as building one. Thanks to multiple 3D software solutions our customers can choose which one fits their design process best.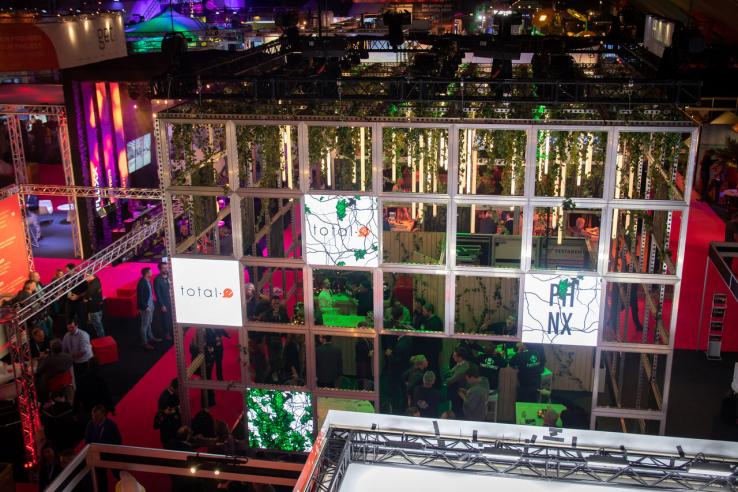 Kontainer, photo and video database
You can find over 13,000 pictures on the platform. With the user-friendly search tool you no longer lose time. You can find beMatrix products, services, events and realisations in a flash. Ready to start exploring?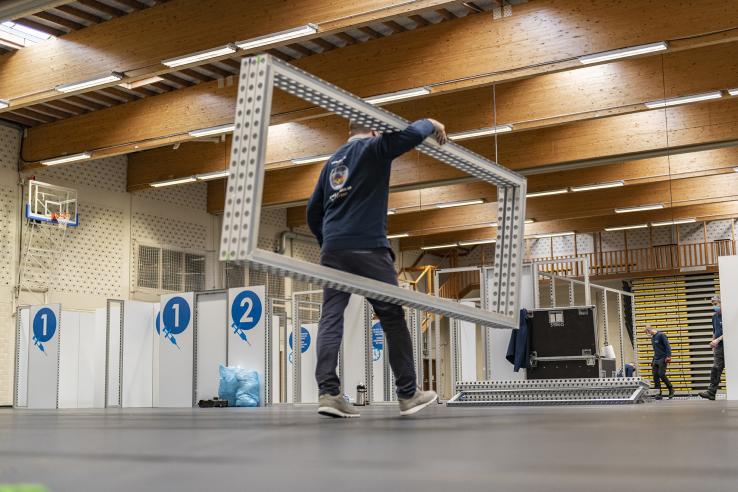 Trustworthy bePartner network
Need a good printer or content builder in your country? We have opted to collaborate with a few select partners for specific services. We assess these partners annually. This ensures that you can be confident that this partner will deliver quality.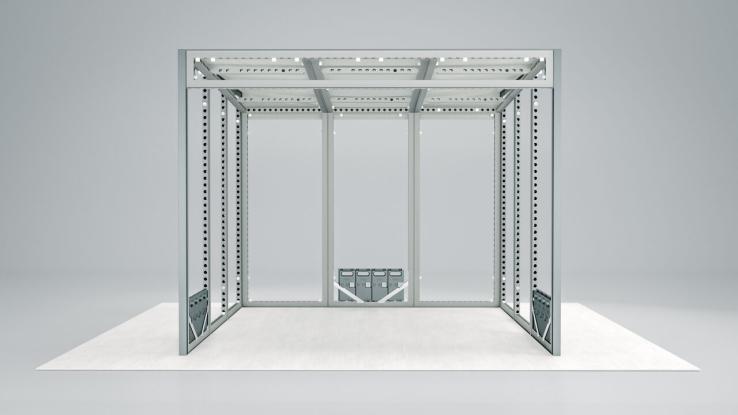 3D files
We offer all beMatrix products in 3D ready for you to download and start designing in inventor. Go get them now!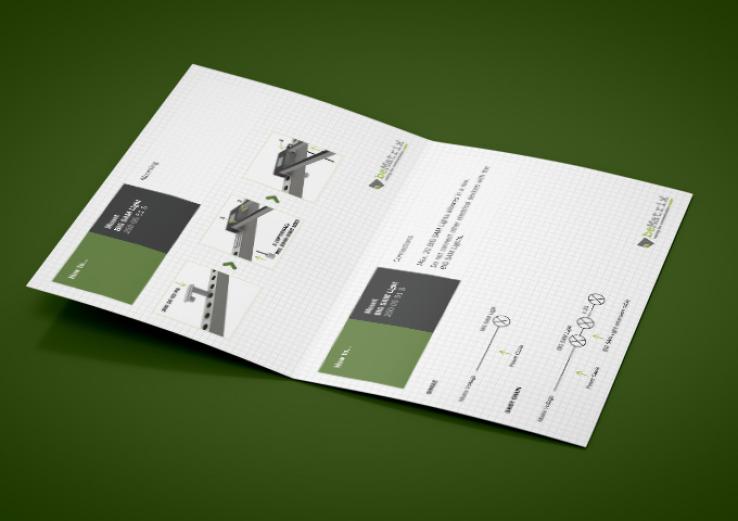 Technical leaflets
With your mybeMatrix account you can get access to the technical leaflets with all information you need to build your structures.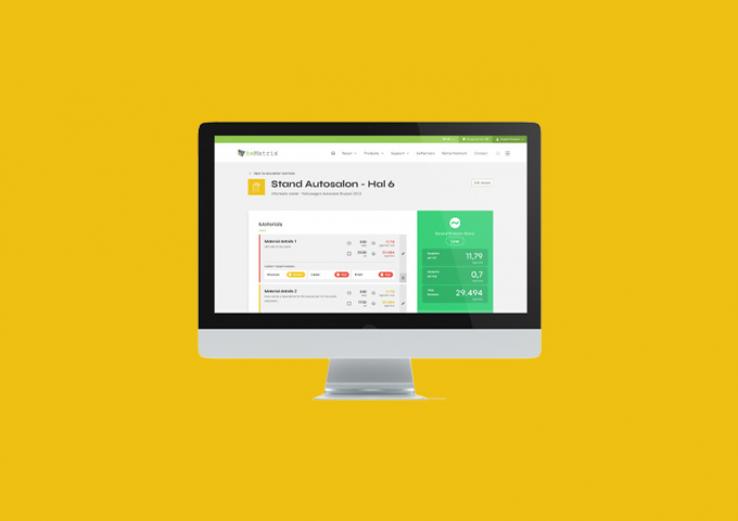 Carbon footprint calculator
The demand for a carbon neutral stand is increasing. beMatrix developed a carbon footprint calculator. For each created design, they can research what the CO2 emission impact of a material choice is.
Showcase your nicest beMatrix projects
Proud beMatrix user? We welcome your photos and video material via marketing@beMatrix.com. We might immortalise your beMatrix references in our brochures, on our website or as a social media post.
You have already proudly posted your beMatrix projects on social media? Awesome! Don't forget to add the hashtag #beMatrix so that we can share your successes with the rest of the industry and help you grow.