Working at beMatrix
At beMatrix we create a lasting impact with employees that are passionate about exhibits and events. Our HR department is always on the hunt for talented and motivated people.
The beMatrix DNA
At beMatrix, we value respect, passion and teamwork. These values are visible on a daily basis and are the reason our employees love working here!. Our goal is to create great business for our clients and even greater experiences for our client's clients.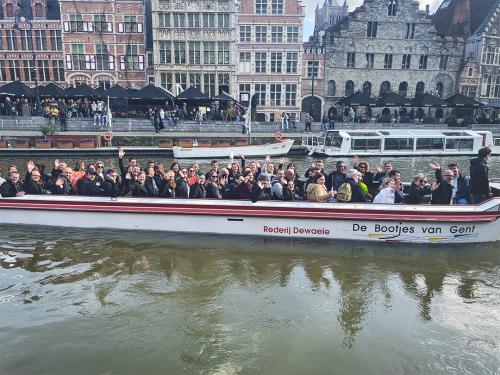 Life at beMatrix
beMatrix invests in your personal and career development by:
Providing in-depth and in-house training from day one.

Focusing on work-life balance by providing flexible hours and the opportunity to work from home.

Having fun team activities througout the year!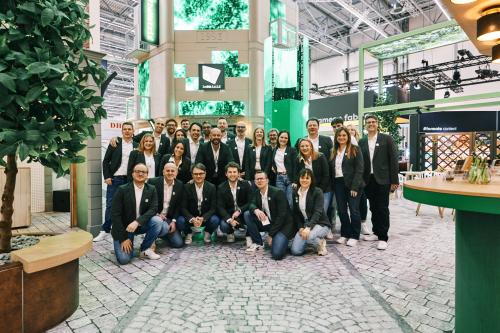 Discover our job openings
Maybe you are the connector to our frame. Check out our current job openings below, or apply instantly. If you don't see your country below, that means that we do not have any opportunities there right now.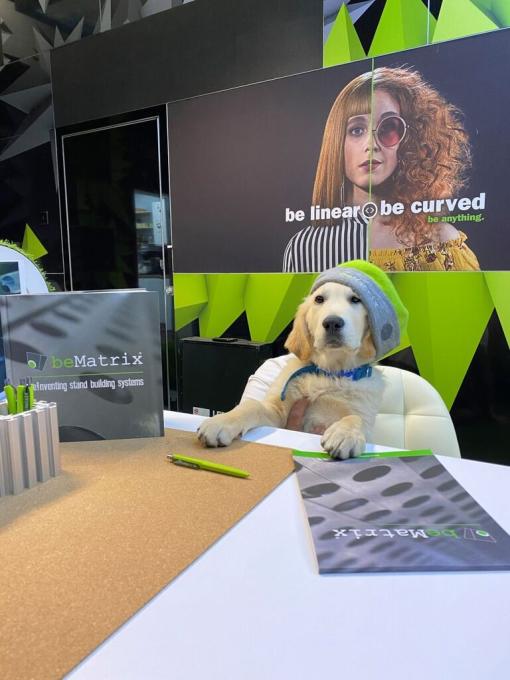 I want to join, what now?
We'd love to hear from you. Send us your resume and a cover letter that blows us away. Applications can be sent to HR@beMatrix.us
If our needs align with your goals,we'll invite you to meet with our HR department.