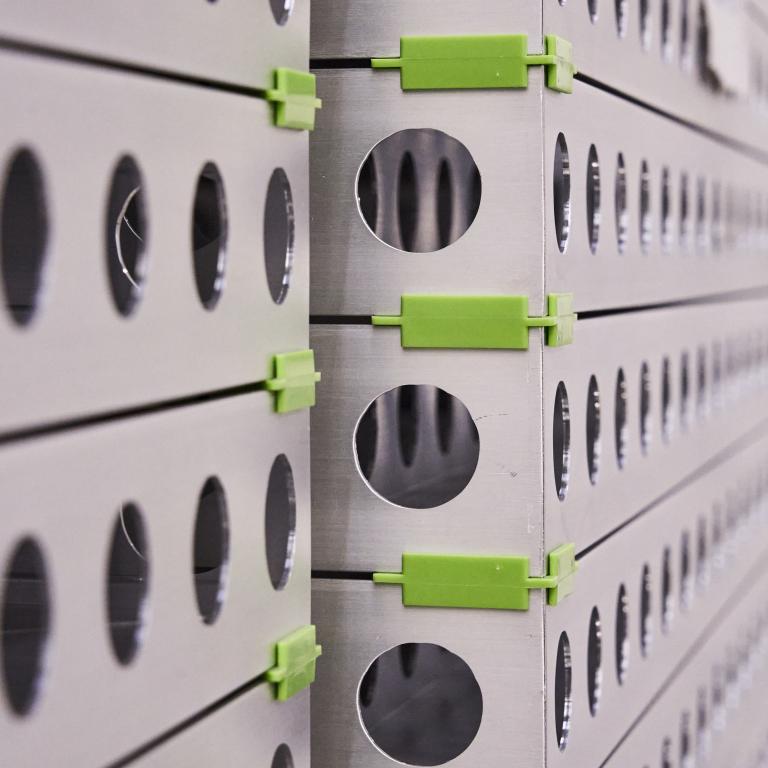 Our mission is to be the best system for easy and sustainable exhibit and event building
Thanks to our continuous innovation & a product range with endless possibilities, beMatrix has become a real game changer in the exhibit and event building industry. Besides two production plants, beMatrix has several hubs across the globe, for rental, sales, and technical support.
The original frame system since 1993
Our Strategy
Our strategy consists of the following 5 key succes factors.
be the Best
Our skilled team is ready to deliver you great products with the best possible service. 
be the First
As a trendsetter in our industry, we are constantly innovating with you in mind. Our goal is to make things better, easier, and nicer, all while providing a higher return on investment for you.
be Everywhere
Since day one,  our ambition was and still is, to be globally present and create a global worldwide network of customers and local Rental Service Centers.
be Together
We have an open and honest cooperation both within our team and with our customers & suppliers.
be Sustainable
We're striving for a positive impact throughout the value chain of in industry with clear and sustainable goals. On top of that, we aim to be carbon neutral by 2026. Oh Yeah! 
Our values
Respect. Passion. Teamwork. 
These values are implemented in every decision taken at beMatrix, from the shop floor to management.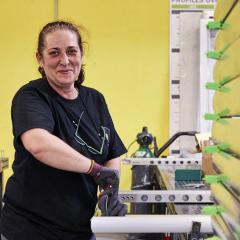 Passion
We are proud of what we do and of our achievements. We communicate in an authentic, honest and straightforward manner. And that is also how we promote a warm, dynamic and positive place to work.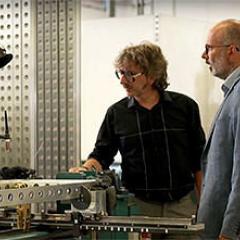 Respect
We treat our stakeholders with respect. We listen to them and do everything to meet their needs and expectations, always taking the environment into account.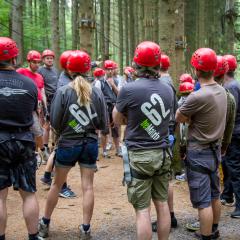 Teamwork
We work together, share our knowledge and support each other to achieve our common goals.
Curious about our milestones? Take a trip down memory lane.
Starting in 1993 (with the invention of the frame with big holes) up until... today! 
Interested in working at beMatrix? Become a part of our team.
Make sure to check out our current job openings below or apply spontaneously.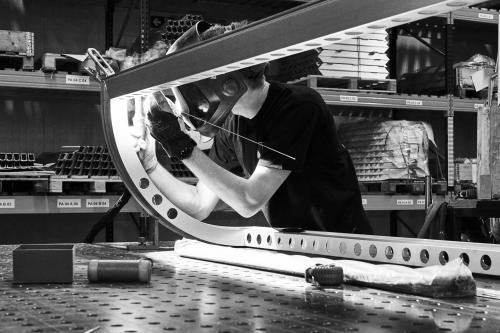 Hungry for more?
Join 53,000 fellow subscribers and be the first to know about new products, upcoming events and get inspired by exciting realisations. No spam, only exclusive content.
You can unsubscribe at any time.