LIGHTING
Put your stand in the spotlight with our lighting solutions. Discover the ceLight, SAM light and all necessary cabling.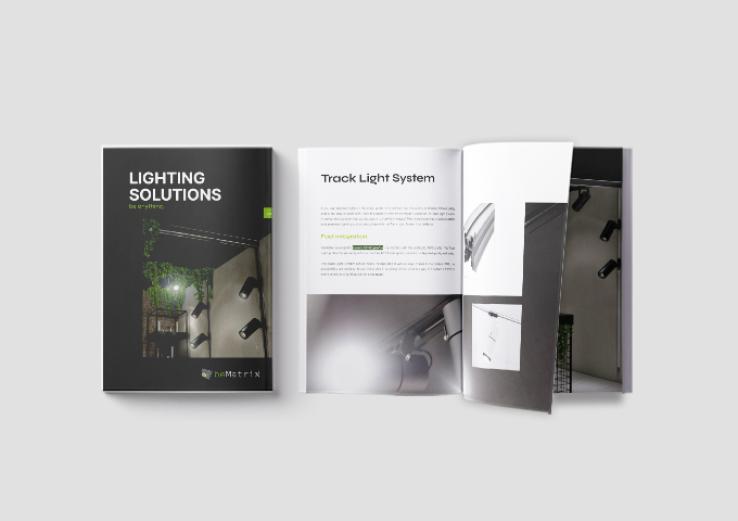 Download the lighting brochure
Set the mood with our various lighting solutions. Indispensable in your bematrix project.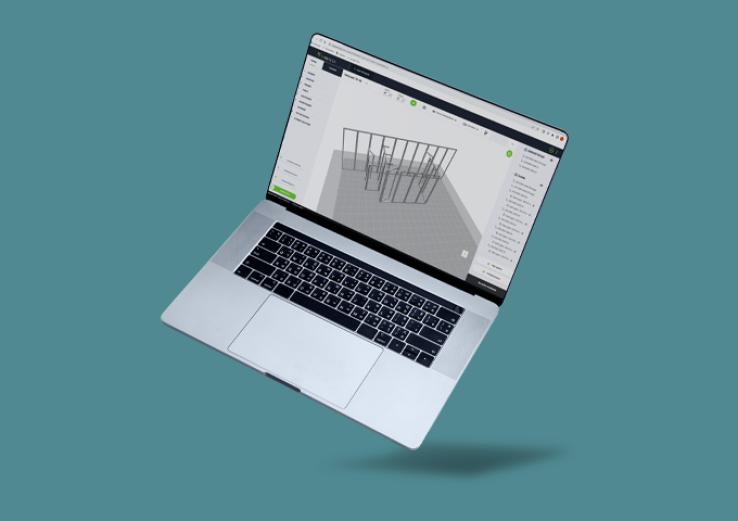 Whether you already have years of experience with beMatrix or you are taking your first steps, the beCAD design tool helps you to convert your great ideas into beMatrix frames!