The leading system for easy and sustainable event building.
The beMatrix frame system is the most sustainable solution for temporary constructions such as exhibition stands, congress walls, indoor and outdoor events and pop-ups.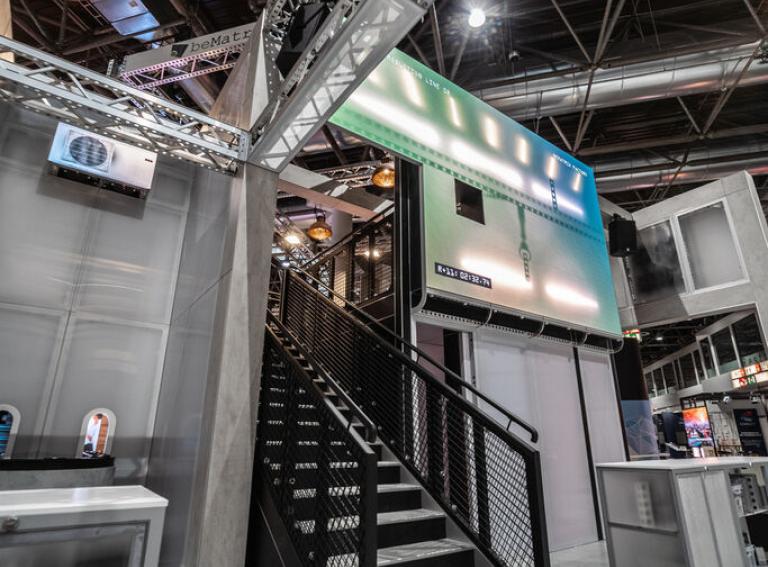 The system for
easy 

...

Our stand building system combines all the benefits of a modular system with the many possibilities of custom-made solutions. Almost any kind of shape and construction is possible and can easily be created. In short, one single kit of frames enables you to create a multitude of stand concepts.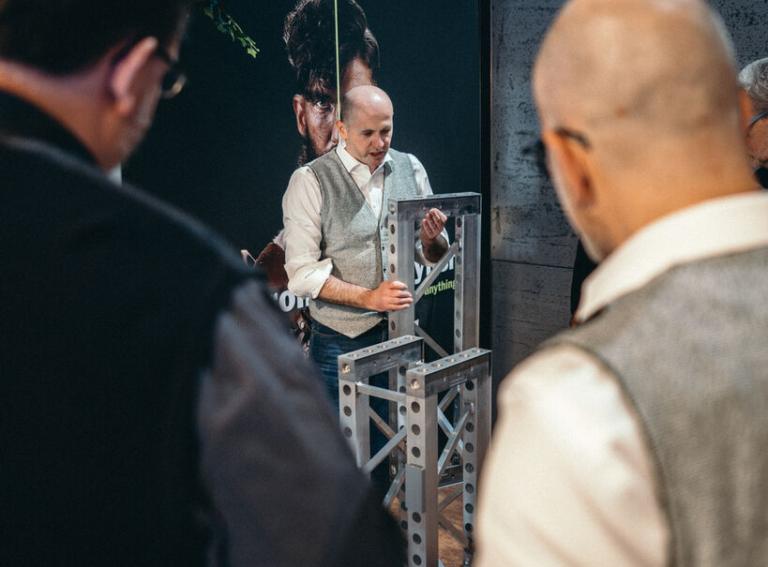 and
sustainable

event building

At beMatrix, sustainability definitely is a main focus area. When taking strategic decisions or while running everyday operations, we always remain mindful of our ecological, economic and social impact. By 2026 it is our goal to be a carbon-neutral company. In 2022 we will launch our first carbon-neutral product and our brand new "footprint calculator"!
Discover the latest projects of our customers
Why beMatrix?
Fast & easy design and build up
Easy to design with our free beCAD tool or any other design program.
Easy to understand.
Easy to build (reduce labour costs and complexity).
High return on investment
The same frame can be used for walls, ceilings and floors, both in and outdoor. Thanks to this reusability factor, beMatrix is always a great investment with a high return. The total cost of ownership is even lower thanks to low labour costs and little room for mistakes.
Sustainable system
Frames can be reused over and over again and as well as parts and accessories.
We greatly reduce or avoid anodising, powder coating or chrome plating. Thanks to this the frames can be recycled with minimal energy and without loss of quality.
International network
There is always someone who can help you in the beMatrix network, wherever you build, be it as a colleague or a supplier.
Local service and stock close to you
We have 10 of our own rental and service centres worldwide to support you with rental stock, training or build up support.
Get ready for EuroShop 2023
Long time, no see. We are proud to announce that we're attending EuroShop 2023! We have a lot of new innovations ready to make the stand and event building go faster in a more efficient and sustainable way. Are you as excited as we are? Ready to meet and assist you with all your questions.
Make sure to block the 26th of February up to the 2nd of March in your agendas. We'll see you there!
Looking back to EuroShop 2020 Find out where our stand is located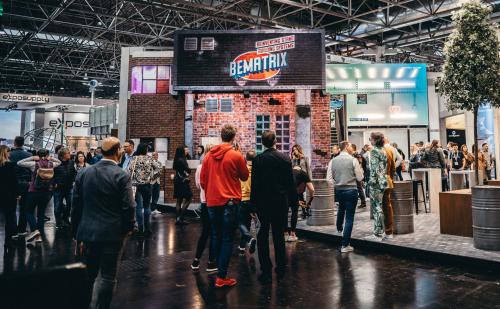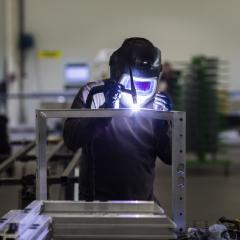 Why we do it
We believe that the beMatrix system can positively change the event industry with a higher convenience and return for our customers in a sustainable manner.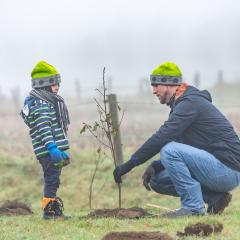 How we do it
Every day, we work as a team supported by top-notch technology as close to the customer as possible.
We work according to our 5 key success factors and are guided by our values: passion, teamwork and respect.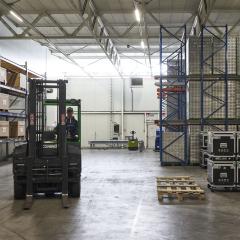 Where we do it
We have 2 manufacturing plants in Belgium and the USA. 

10 Service Centres offer you rental & technical support (8 in Europe, 2 in the USA).

MybeMatrix is your online 24/7 go-to place with beCAD tool, inspiration databank and more.
Our city never sleeps. Our city keeps evolving. It is a dynamic place with more than 640 sq meters of beMatrix innovation.
 
Discover our products together with your colleagues or bring your clients with you to visit. A visit you won't regret!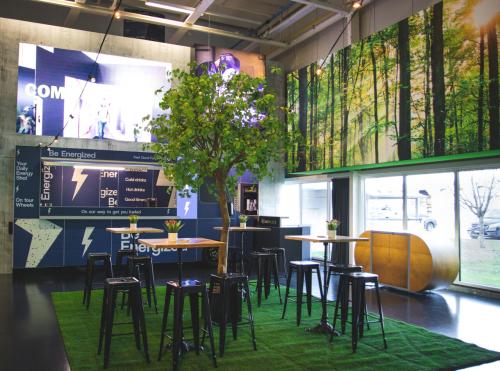 Hungry for more?
Join 53,000 fellow subscribers and be the first to know about new products, upcoming events and get inspired by exciting realisations. No spam, only exclusive content.
You can unsubscribe at any time.