Working at beMatrix
That's creating impact and being passionate about stand building and events in general. Our HR department is always on the hunt for talented people with inspiring ideas.
The beMatrix DNA
Within our international team, the values respect, passion and teamwork are visible on a daily basis. These values contribute to the happy vibe at beMatrix.
Our ambition? Creating great business for our clients and even greater experiences for our clients' clients. With our eyes wide open for the environment and well-being, we go for the best possible results.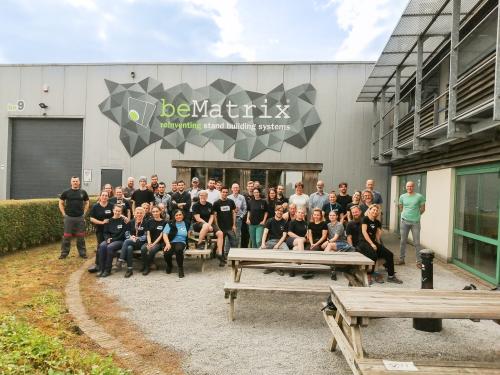 Life at beMatrix
beMatrix invests in personal and career development. We take care of that in various ways:  
In-depth and in-house training from day one.

Work-life balance thanks to flexible hours and the opportunity to work from home.

No more traffic jams! Our HQ is located in Roeselare (West Flanders) and is easily accessible by car or public transport.

Fun team activities during the year!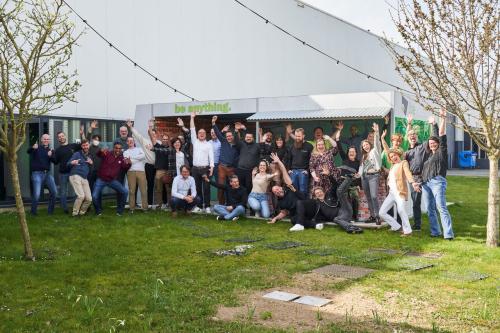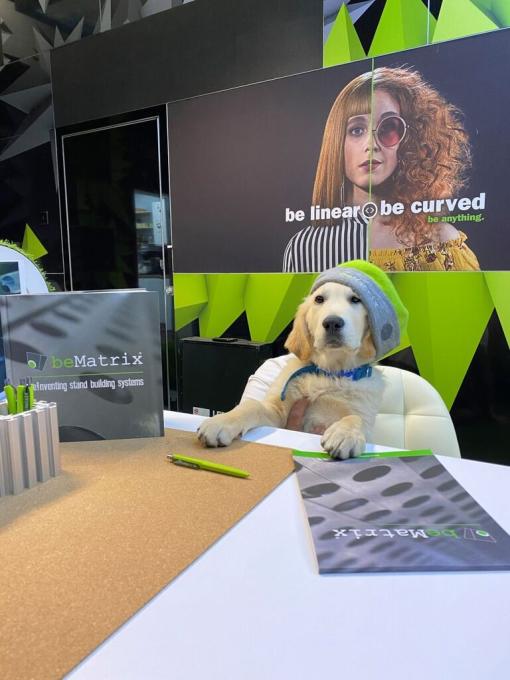 I want to join, what now?
We would love to hear from you. Send us your resume and a motivation letter that blows us away. Applications can be sent to jobs@beMatrix.com.  
We like to keep it sweet and simple. If our interests match, we will invite you for a first interview with the HR department. You will get feedback very shortly after that. The next step is meeting your future manager. Once we come to an agreement, we're happy to call you a beManiac!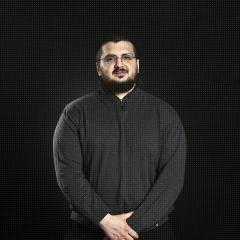 "There is an open atmosphere where everyone communicates with each other. Management understands giving the staff freedom and caring for the well-being of the people automatically translates into a satisfied and productive staff. The development is shared with all of us so we can really feel the products and be a useful link between the client and the expectations." - Chamil Chakhiev, sales beMatrix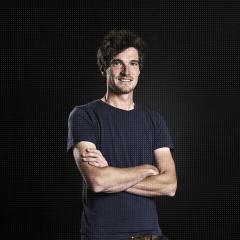 "beAnything - at beMatrix you can become whatever you want to be. There are many opportunities and chances thanks to the growth of the company. The company puts a lot of focus on innovation, which means you can learn and grow in your job. There is a family atmosphere and there is respect for your personal situation, which allows you to have a good balance between work & private life. beMatrix wants to set a good example to its employees by making us aware of and committed to sustainability." - Maarten Maertens, R&D beMatrix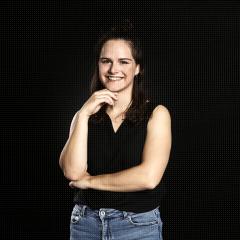 At beMatrix, we like to make the most of each individuals talents and to develop these further through different training opportunities. I really enjoy the positive atmosphere and the respect everyone has for each other. We are one global team and work together across the borders! - Jana Buffel, marketing beMatrix