We're here to help
Our team at your service
We're here to help
Our team at your service
We're here to help
Our team at your service
We're here to help
Our team at your service
We're here to help
Our team at your service
We're here to help
Our team at your service
We're here to help
Our team at your service
We're here to help
Our team at your service
We're here to help
Our team at your service
We're here to help
Our team at your service
We're here to help
Our team at your service
We're here to help
Our team at your service
Our city never sleeps. Our city keeps evolving. It is a dynamic place with more than 640 sq meters of beMatrix innovation.
 
Discover our products together with your colleagues or bring your clients with you to visit. A visit you won't regret!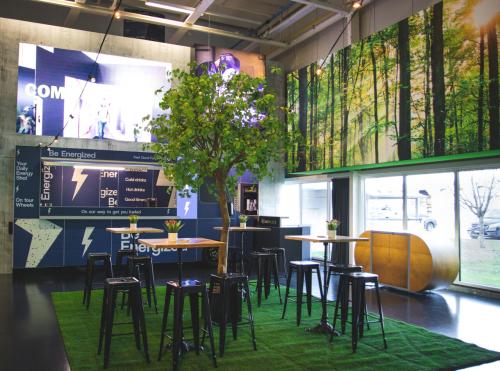 Hungry for more?
Join 53,000 fellow subscribers and be the first to know about new products, upcoming events and get inspired by exciting realisations. No spam, only exclusive content.
You can unsubscribe at any time.