PACKS
beMatrix offers three different Kickoff Packs: Start, Extra and Delux. All packs have been assembled based on our expertise, allowing you to build many different set-ups with just a small stock of material. You will receive your Kickoff Pack with b62 frames, all necessary connectors and all kinds of accessories to complete your stand. Every pack also contains a technical drawing and a panel plan.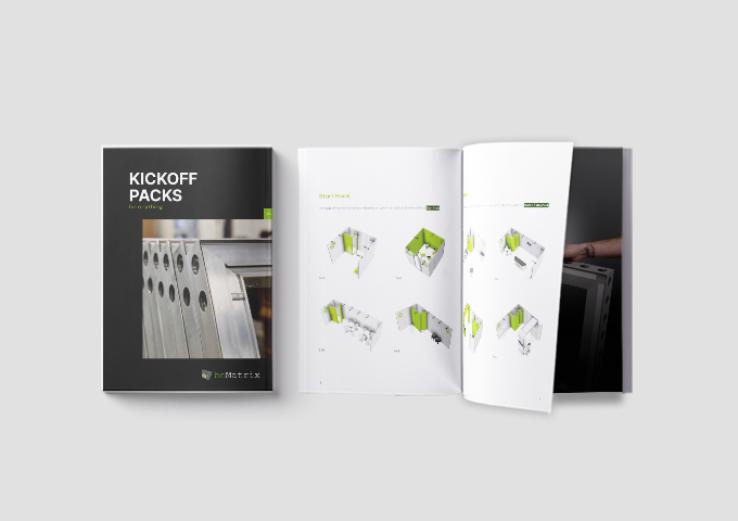 Download the Kick-off packs brochure
...And get started with the beMatrix range right away.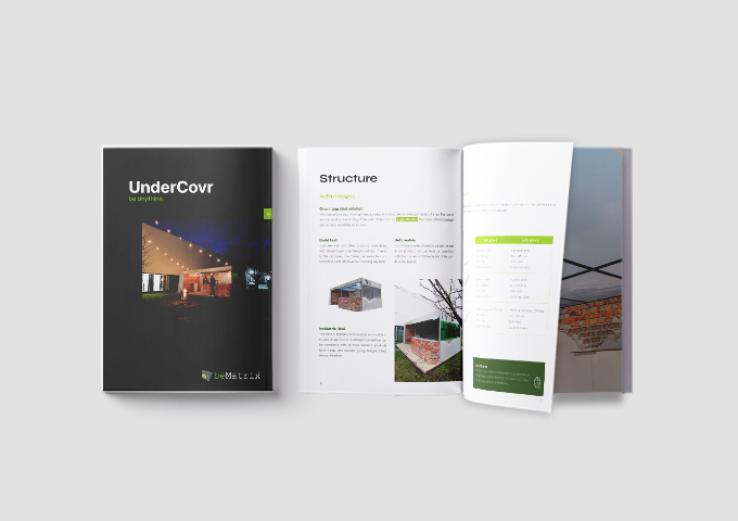 Download the UnderCovr brochure
Take your beMatrix stock beyond the show floor and go outdoors.