PACKS
In order to always put ease of use first for the customer, beMatrix offers several standard packages. Choose a package according to your needs: indoor or outdoor, everything is possible!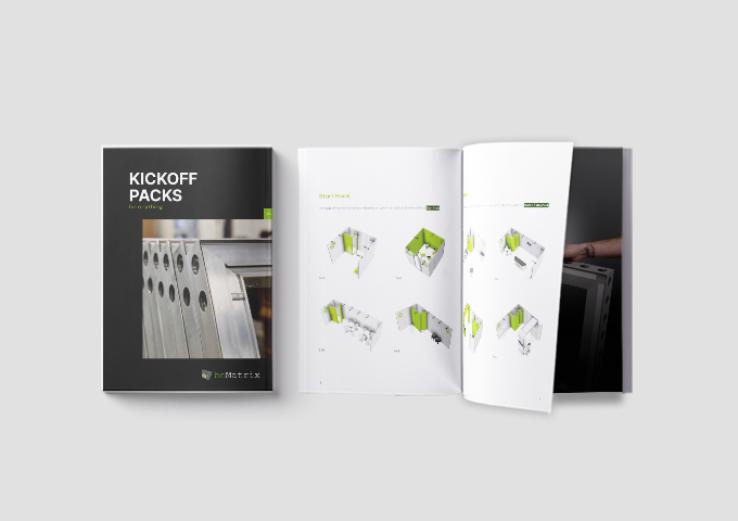 Download the Kick-off packs brochure
...And get started with the beMatrix range right away.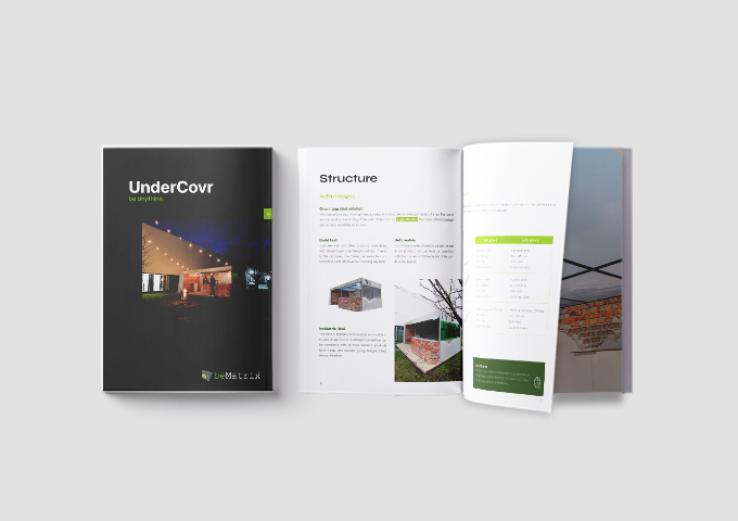 Download the UnderCovr brochure
Take your beMatrix stock beyond the show floor and go outdoors.