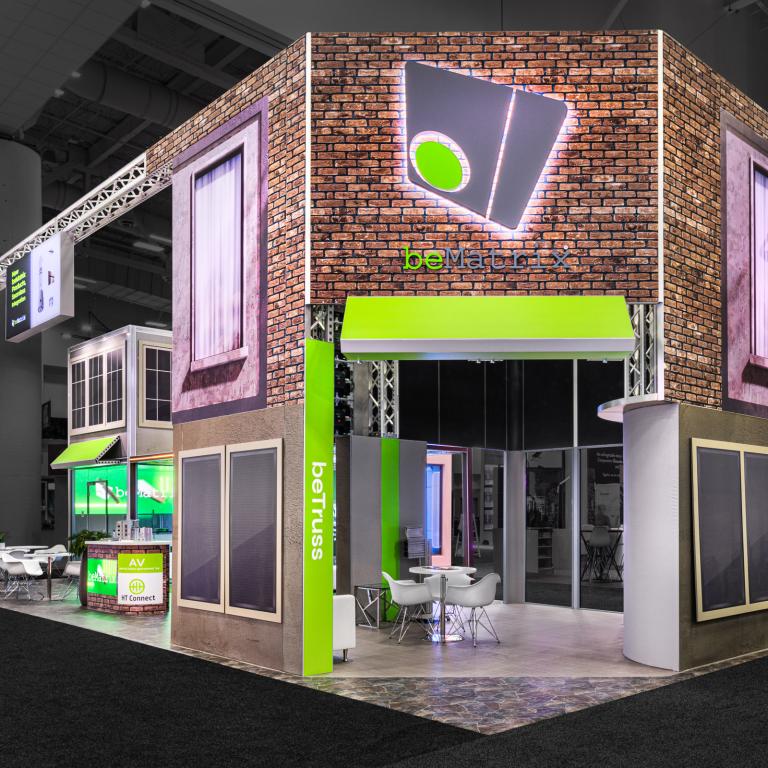 beMatrix Makes Big Splash at EXHIBITORLIVE
From April 23rd to April 26th, beMatrix attended EXHIBITORLIVE in Louisville, Kentucky. beMatrix showcased several of their newest innovations, two of which won the coveted Buyer's Choice Award. During their time at EXHIBITORLIVE, we spoke with many of their customers and showcased their newest additions to our product catalog.

Fast Clamp
Fast Clamp is the latest evolution to their line of toolless connectors. Their innovative new design cuts down on assembly and disassembly time. Legacy versions of the beMatrix connector needed to be inserted into frames and secured manually. Thanks to the new push-button-activated locking mechanism, connecting frames has never been faster or easier. Simply insert the connector, release the button, and twist the adjustment knob to connect and secure frames easily.

beConstruct
beConstruct is a new extrusion profile that gives designers more freedom. This lightweight profile is the perfect way to build larger spans and more open spaces. Compatible with your existing inventory of beMatrix, beConstruct allows designers to customize their designs with lightboxes and other lightweight signage. beConstruct includes a built-in channel designed to simplify cable management. beConstruct can easily be finished with infills to hide cables while providing a clean and sleek look.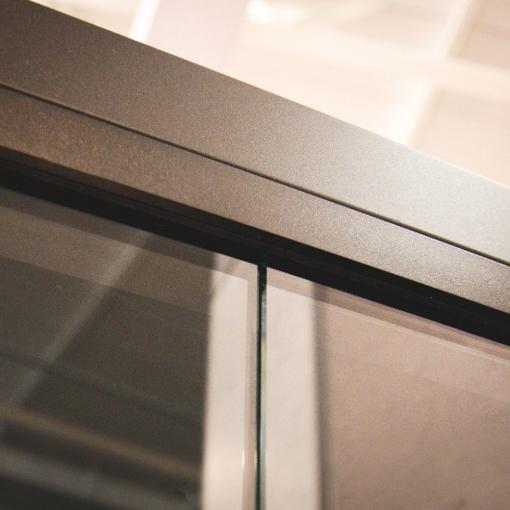 Glass Frame Profile
The beMatrix Glass Frame Profile brings elegance and modernity to your designs. Their new profile allows exhibit and event builders to incorporate different kinds of glass into their existing inventory of beMatrix products. Create anything from a small window to an entire wall of glass with ease.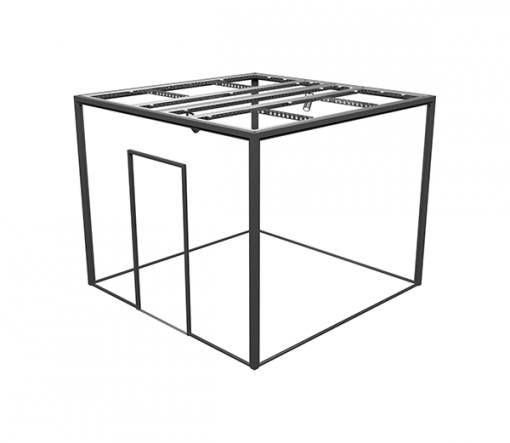 pop-IN
With pop-IN, you can design stunning pop-up retail environments, practical meeting spaces, and so much more. Created using the same system as the rest of beMatrix's products, pop-IN can easily integrate with your existing stock of beMatrix. pop-IN's modular nature means it can be finished with textile fabric, hard panel inserts, LEDskin®, and even glass. Combine two or more pop-IN structures for even more design possibilities.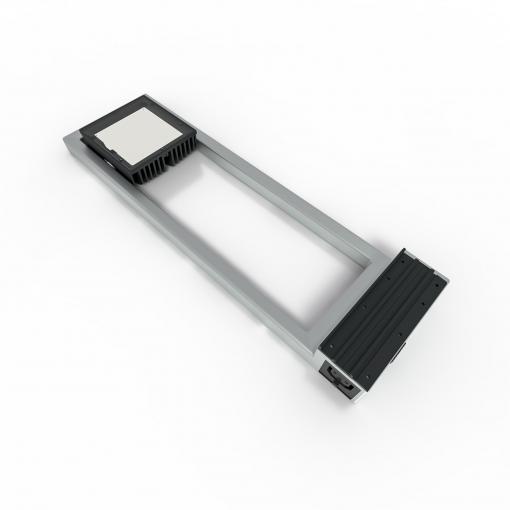 Big SAM Light
Light up your designs with our brand-new Big SAM Light. Perfect for illuminating walls 10 feet or larger, our Big SAM Light will make your structures shine! Big SAM offers more light and design freedom than our classic SAM light, and just like its smaller counterpart, pairs perfectly with your existing beMatrix inventory.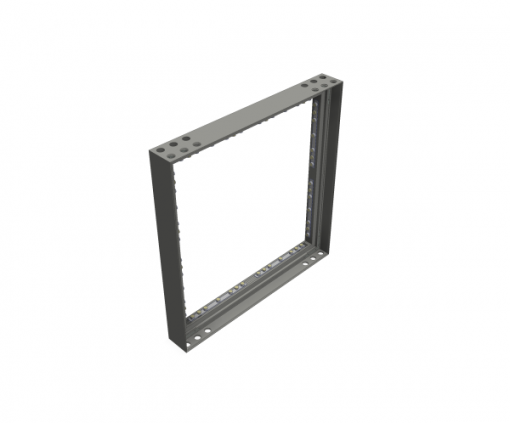 124S sideLED Lightbox
Our 124S sideLED Lightbox is perfect for adding illuminated signage to your designs. Our single-sided lightbox is easy to mount on existing beMatrix frames for easy integration.  The backside of the lightbox can be finished with hard panel infills to hide the rest of the frame from sight.
Fast Clamp will be available between the beginning of Q4 2023 to Q1 2024. beConstruct and the 124S sideLED Lightbox will be available for purchase before the end of Q4 2023. The Glass Frame Profile, pop-IN, and Big SAM Light products are already available. If you have any questions about beMatrix products or wish to place your order, you can contact them by emailing CustomerService@beMatrix.com.