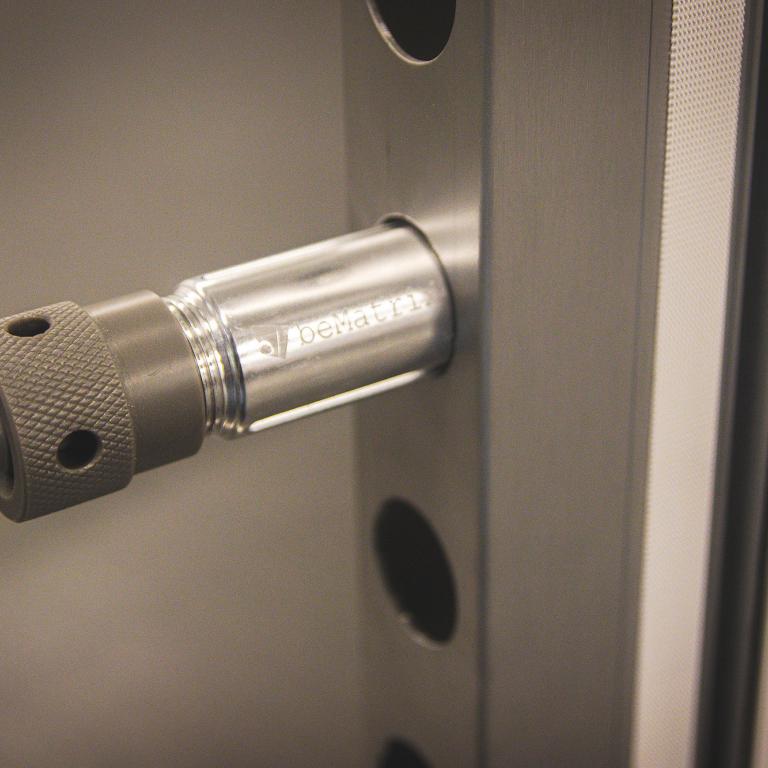 The Fast Clamp: the 7th of its generation
We continue to evolve and improve by reviewing your comments, evaluating our products and services, and adding new features or omitting parts for optimal ease of use. Quality guaranteed! Read all about the Fast Clamp.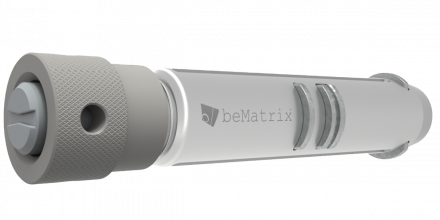 Patent pending
The Fast Clamp is the successor of the Toolless clamp, the 7th of its generation. Fast Clamp allows an even faster, easier, stronger and more sustainable toolless connection between two aluminum frames. What's different?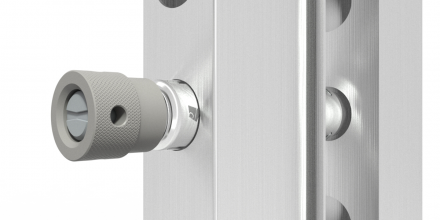 The first single one-hand connector
The push button on one side activates an ingenious locking mechanism. No more screwing! This will help exhibit builders reduce their assembling time by half without compromising on build integrity. After pushing the product in place, you only need to make finetuning adjustments by slightly twisting the end cap.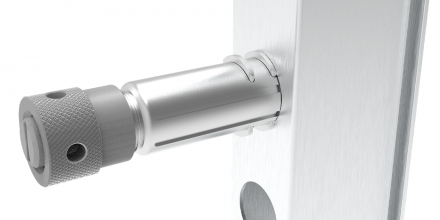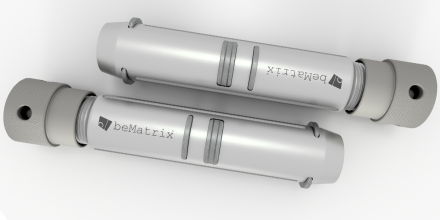 Simplify stock management
The use of the Fast Clamp also simplifies stock management as it remains in one piece. No individual parts can get lost or separated from each other. 
Watch the Fast Clamp product video below