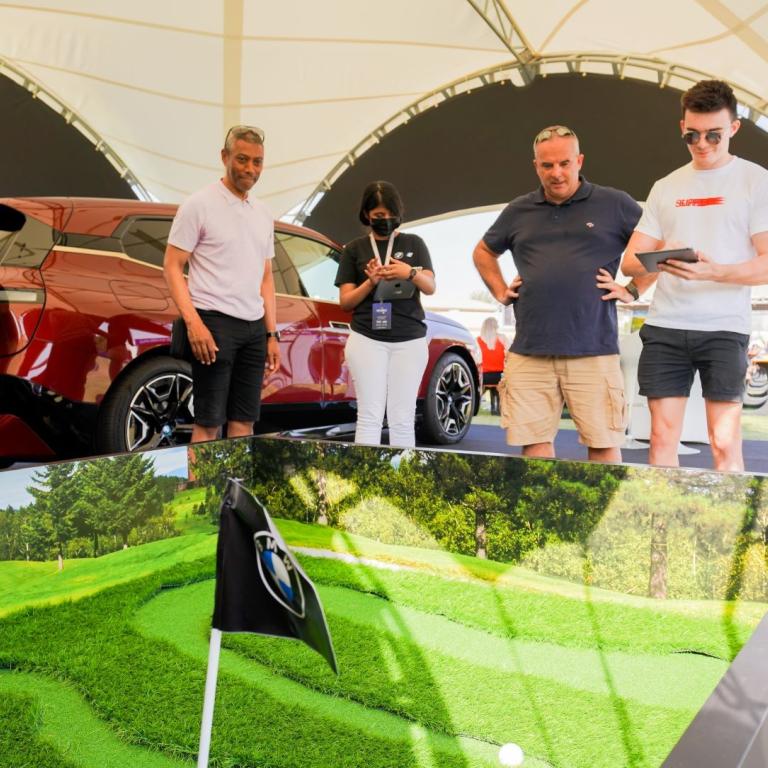 Back to overview
How Provision Events Maximizes the Revolutionary beMatrix System
As a European bePartner, Provision Events takes full advantage of the versatile benefits that the beMatrix system provides in helping them to produce incredible events for their clients. As one of the most sustainable materials on the market, the product also helps Provision towards meeting their environmental goals.
Every project Provision delivers is designed to meet bespoke requirements. No matter what design features or specific branding is demanded, the beMatrix system is Provision's go-to in helping to create fan experiences at the world's biggest sporting events.
Provision used beMatrix at a large variety of events in 2021. The flexibility of the system was showcased across dozens of events and activations. Here are some examples:
·       Exhibition spaces – Provision has a long-term relationship with Tourism Ireland and have been delivering exhibitions across multiple European Tour events on their behalf. The beMatrix system is adaptable and invisible, making the finish of the exhibit flawless!
·       Long putt – A classic Provision activation, beMatrix is used for the walling of their long putts which can be adapted to suit any length or shape, while also providing unique branding options. Check out the long putt they delivered at the BMW PGA Championship, where fans loved taking part, and which also clearly promoted the BMW brand (you couldn't miss it)!
·       'Be the Ball' – A newfound timeless activation for Provision, courtesy of the beMatrix system. The invisibility of beMatrix is incredible, meaning eyes see only the branding of the activation rather than the framing!
·       Provision is well known for their sports simulators and regularly use the beMatrix system in order to offer a more premium looking structure. A brilliant example of this was the simulator Provision built at the 2021 Ryder Cup, where the beMatrix system effortlessly housed their first tee experience golf simulator!
The list goes on for the ways in which Provision utilizes the beMatrix system. This list will only grow as we continue into 2022.  With the beMatrix system anything can be achieved and nothing is beyond Provision's build capabilities as a privileged European bePartner.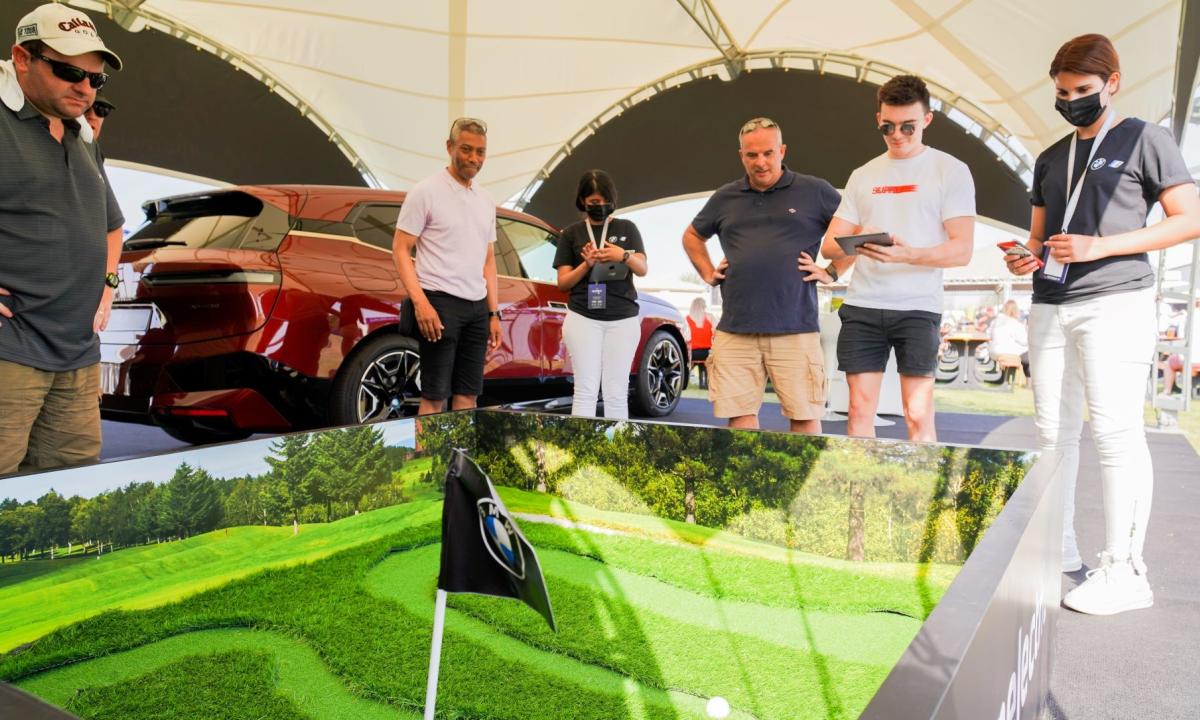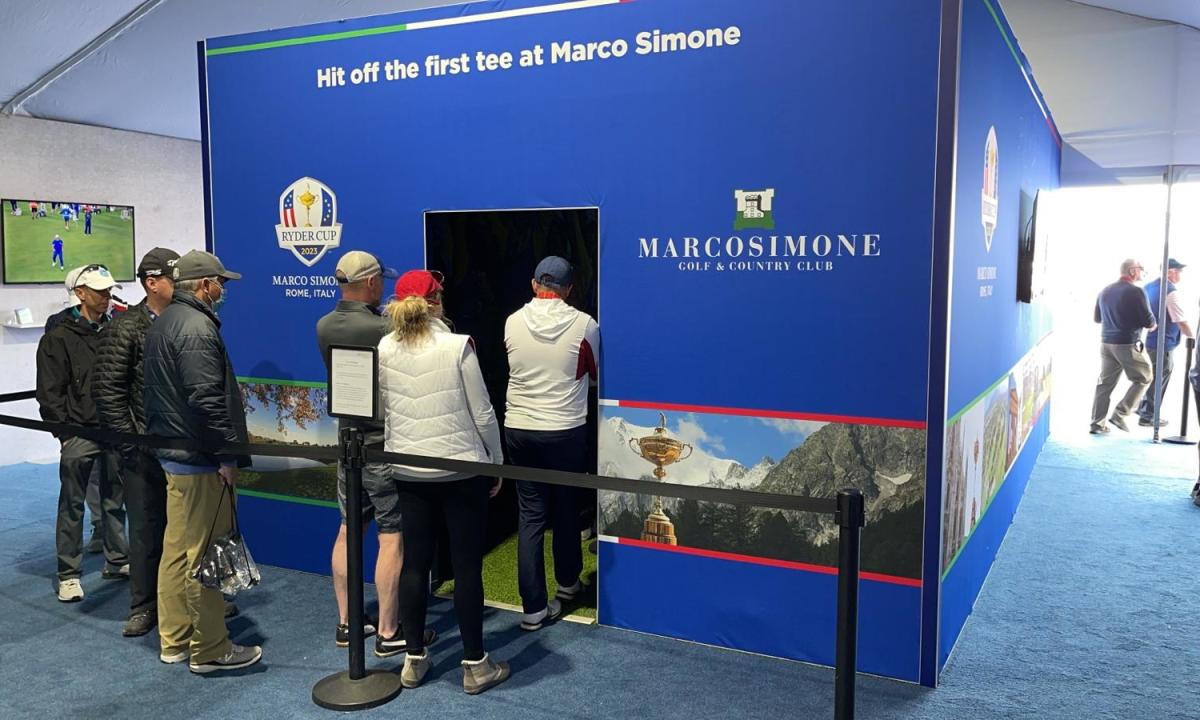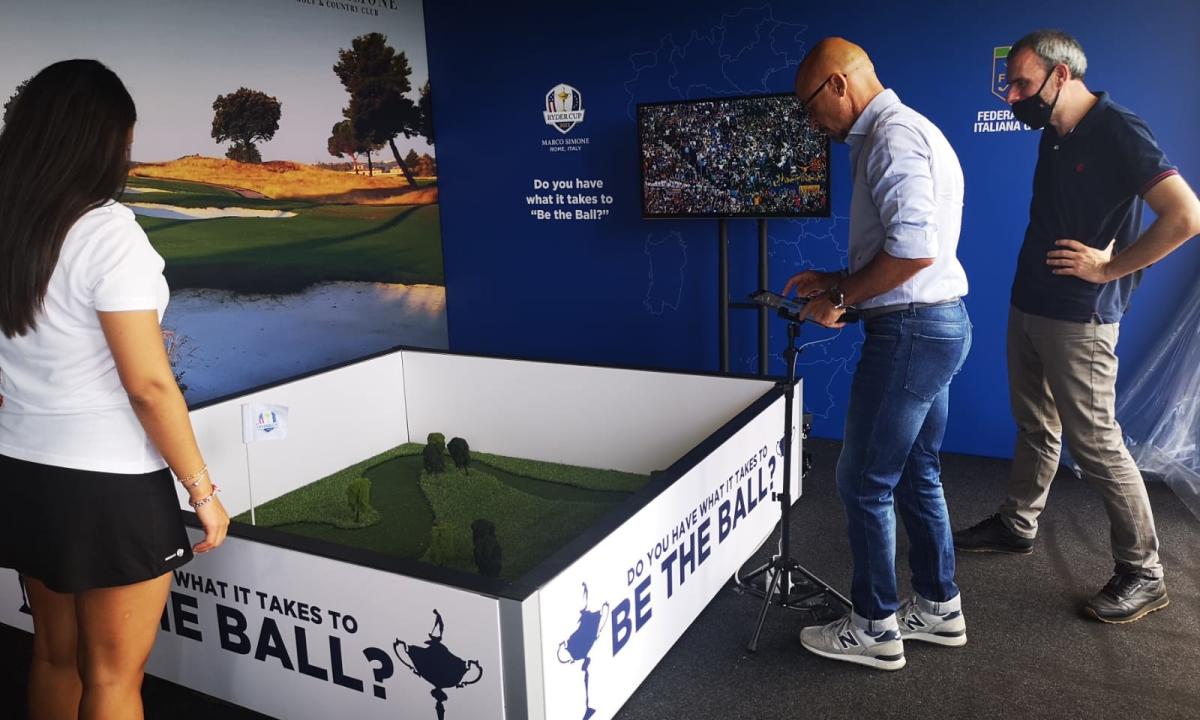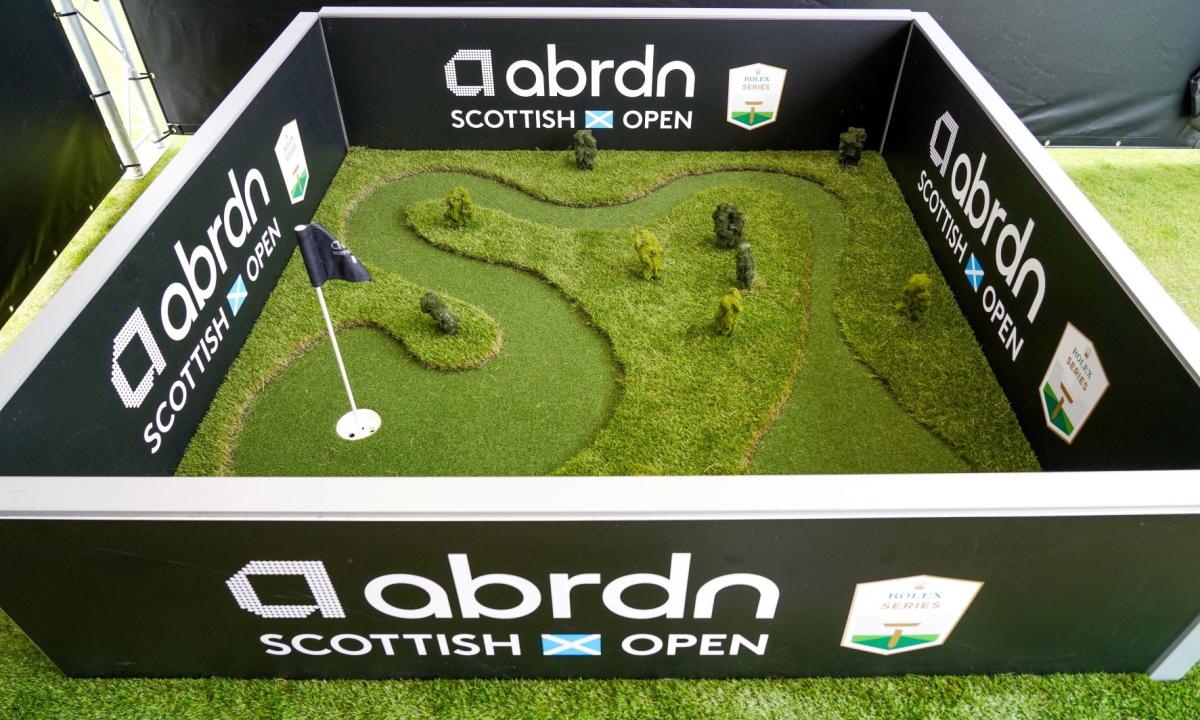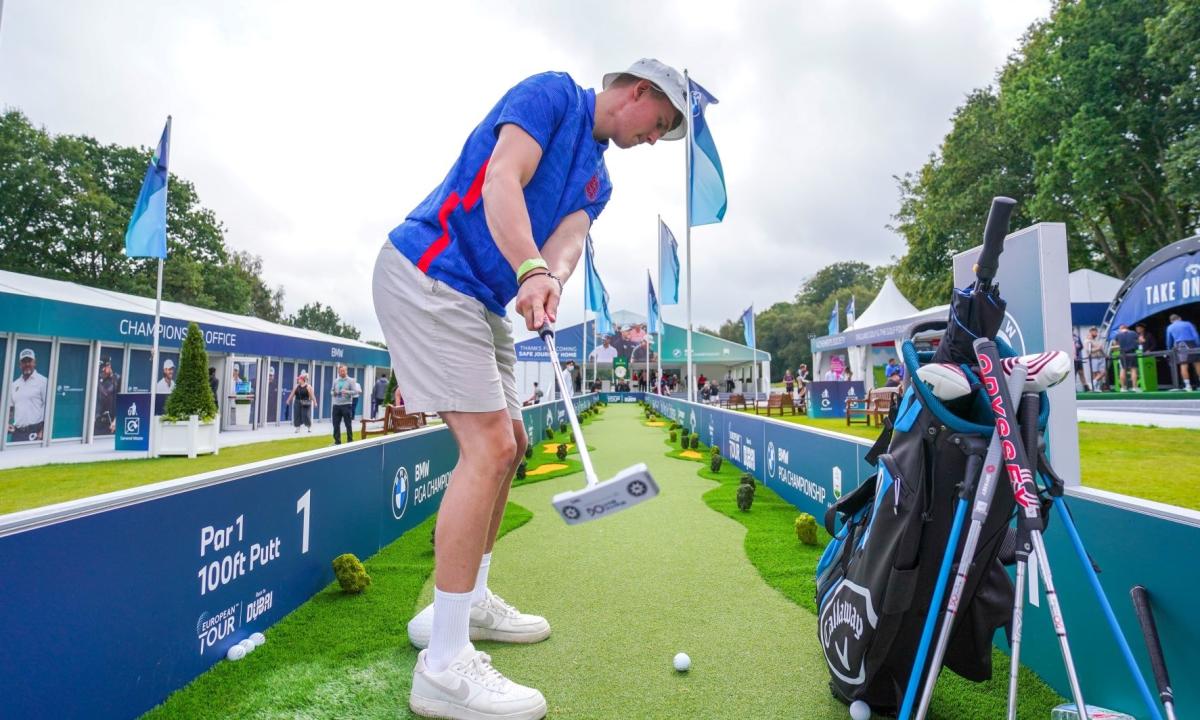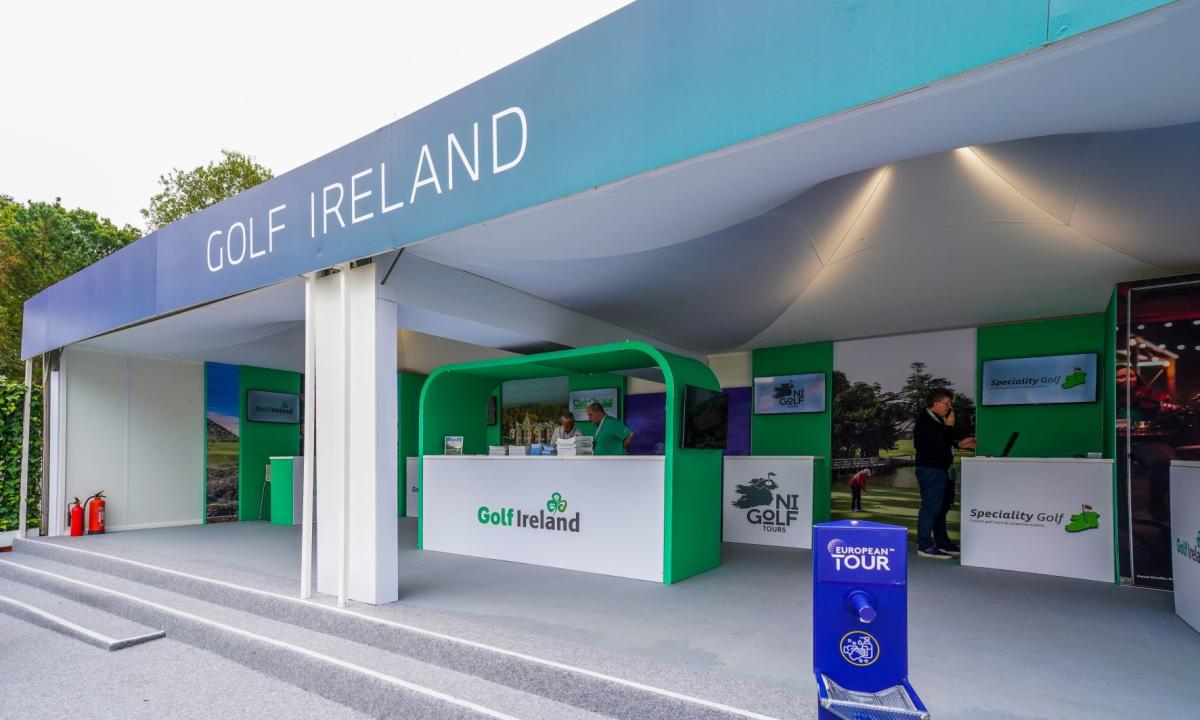 Project info
Category
Client

Provision Events

Website