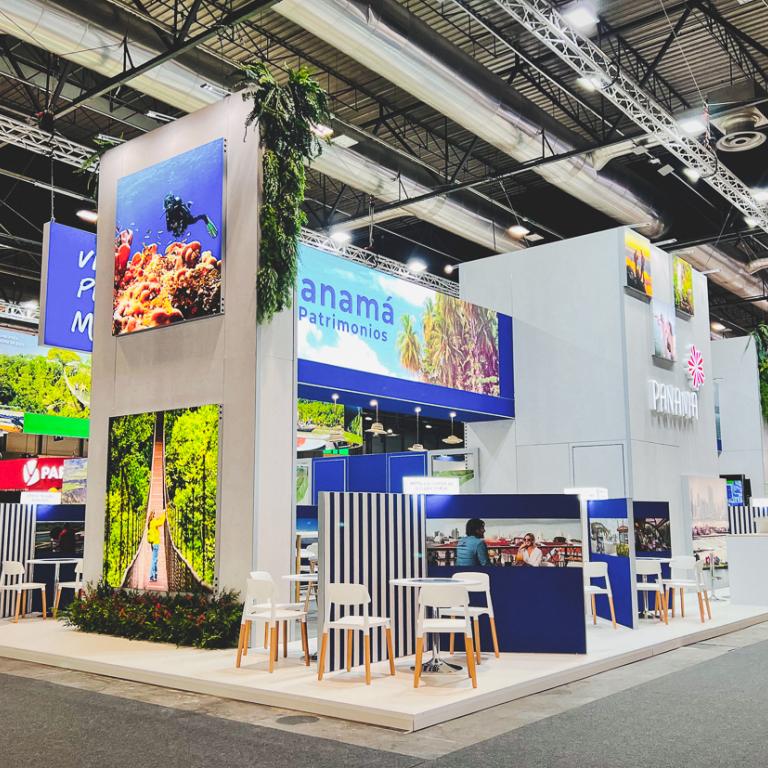 Back to overview
A deep dive into the Tourism Panama booth at FITUR in Madrid, built by beMaster Wise and No Limits
The International Tourism Fair took place this year from January 18th to January 22nd. The government of Panama wanted to take this opportunity to show off what their country has to offer. This challenge required global cooperation between the client, the exhibit builder, the designer and beMatrix.
This fantastic project shows the real value of the beMatrix international network, and it showcases all our strengths as an exhibit system! 
The booth is 100% beMatrix. It consists of frames, LEDskin®, beTruss, the Glass Profile (new!), the iZi furniture range, 2 different types of Lightboxes, the SAM Light and Perfect corners. On top of that, it combines purchases with our rental packs. Designed by our bePartner in Design Camilo Granados, built by Polish beMaster Wise and No Limits.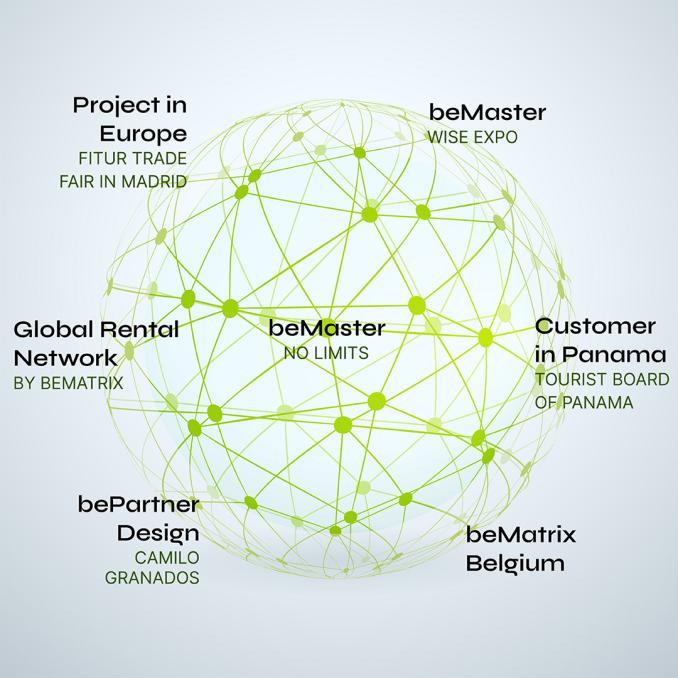 The technical beMatrix drawing
Structural drawings with all connectors and parts.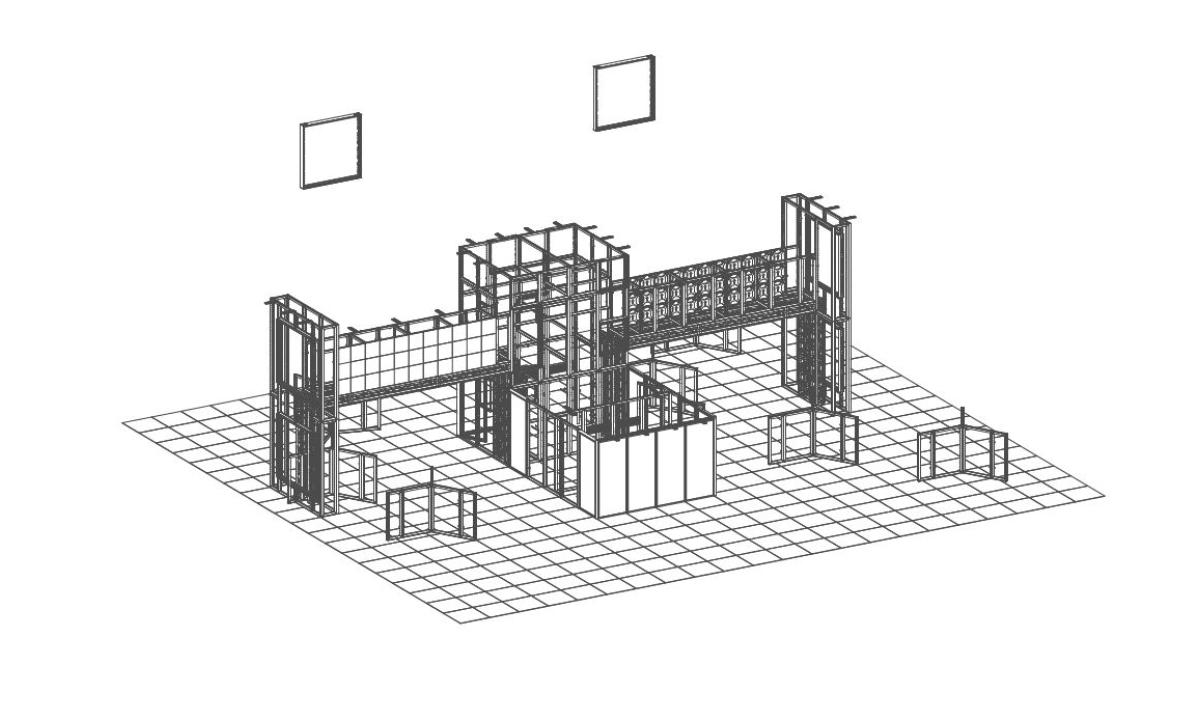 The build-up
A look behind the scenes during the construction of the booth.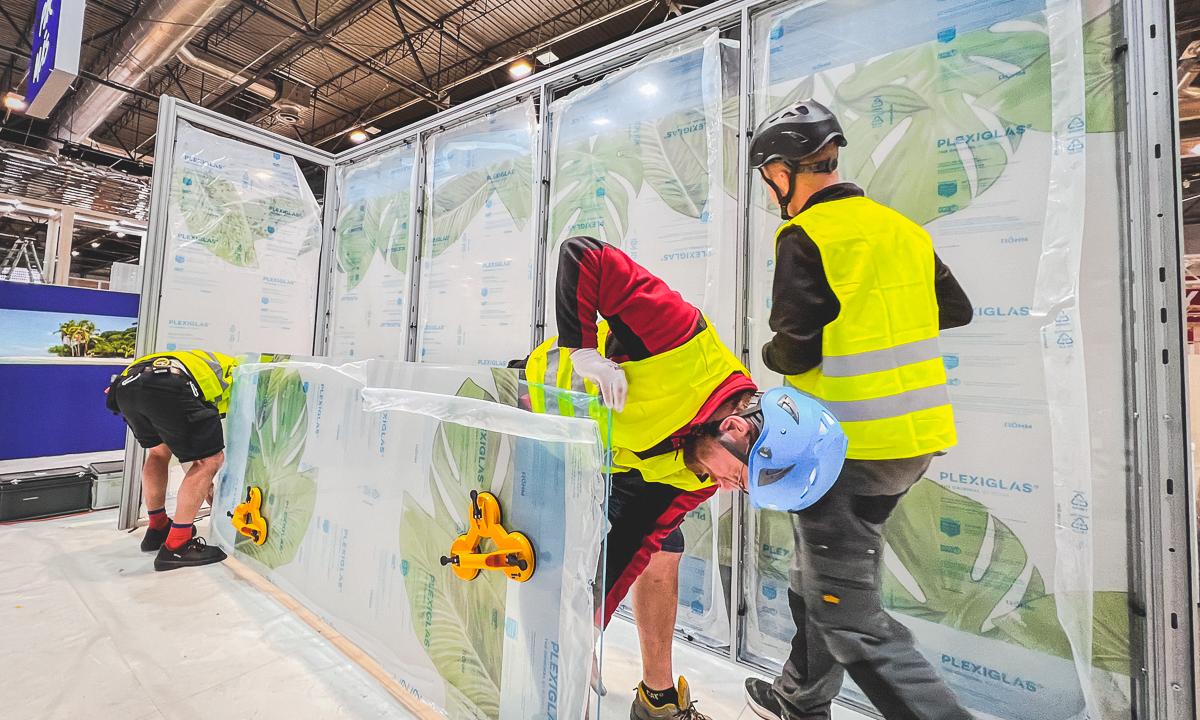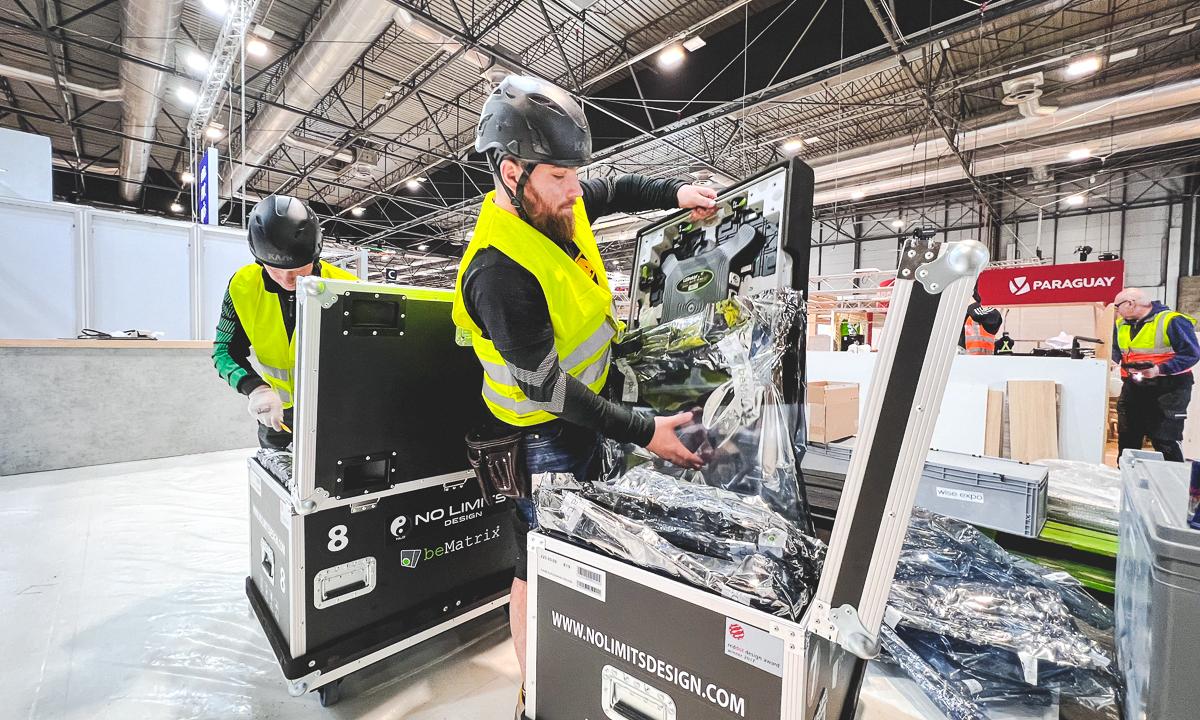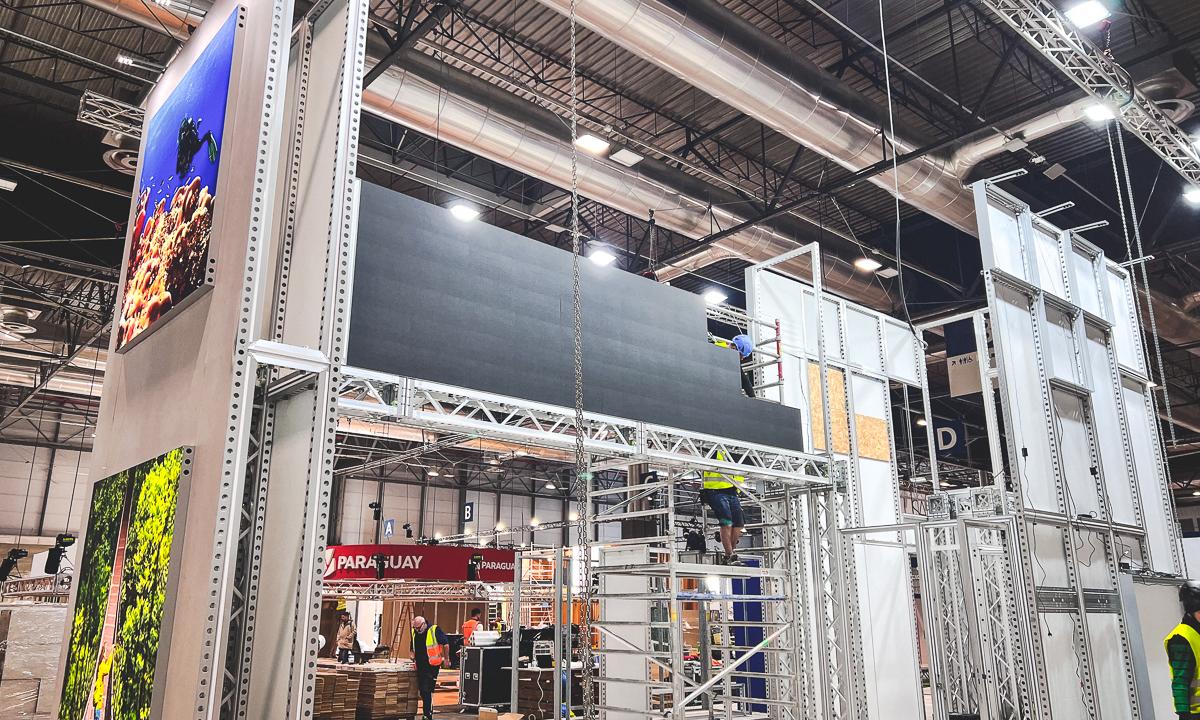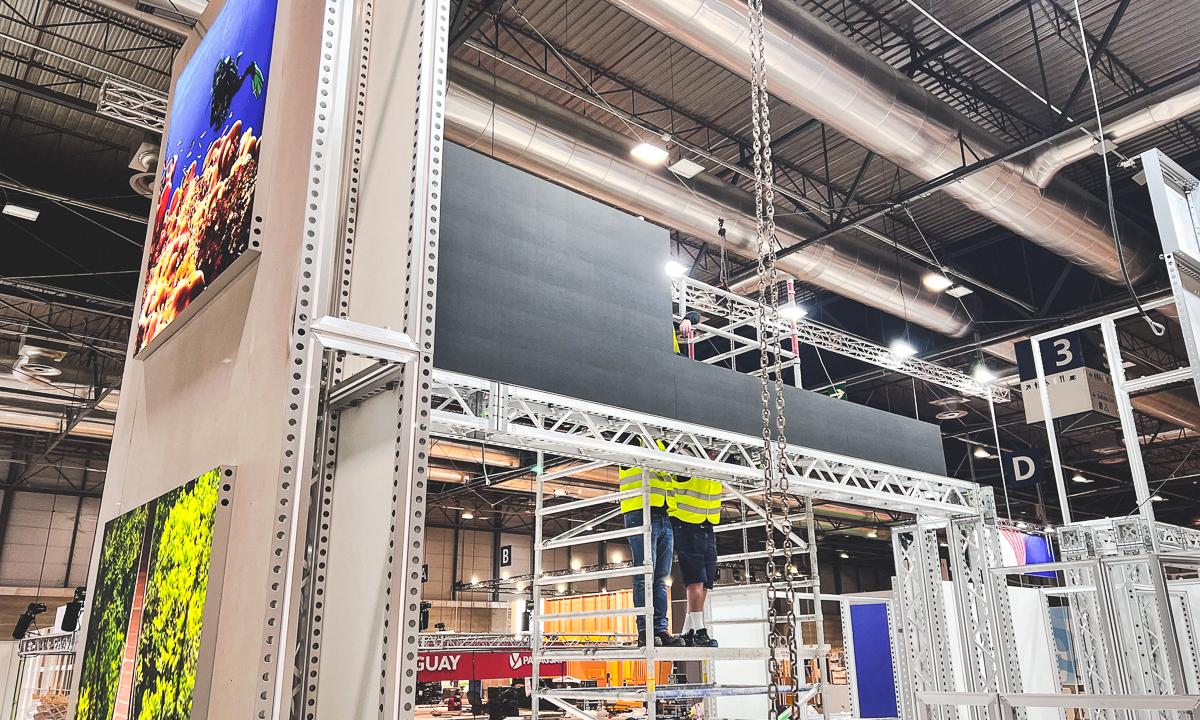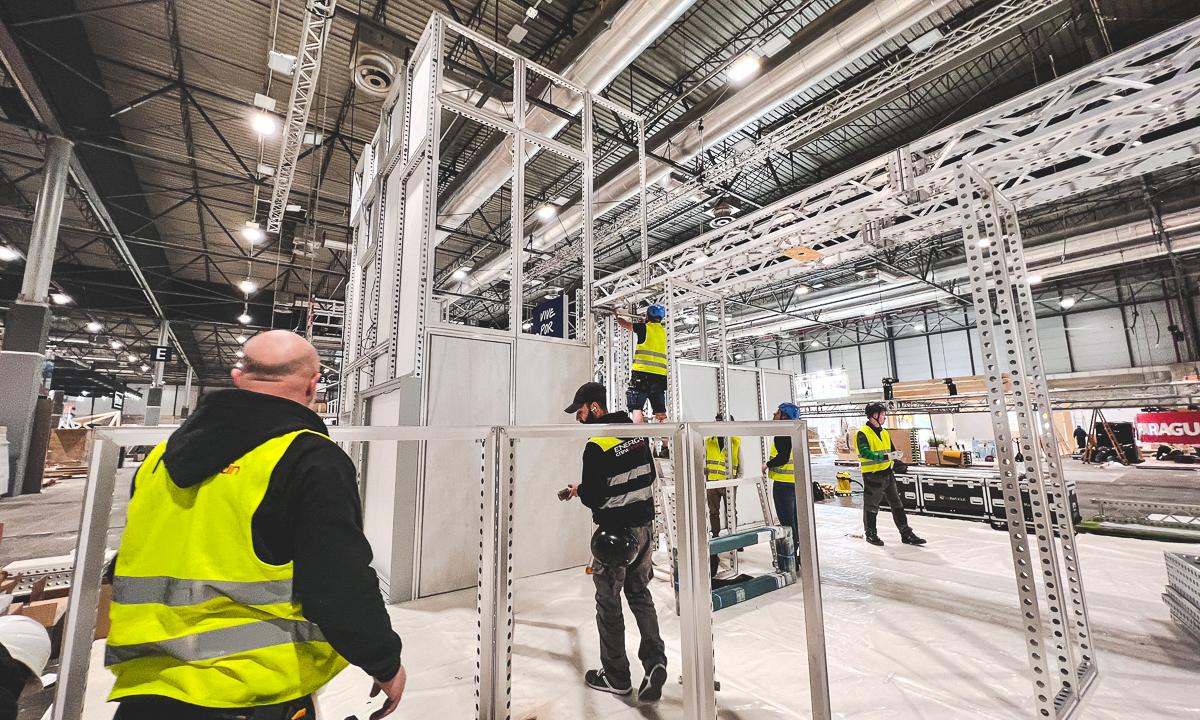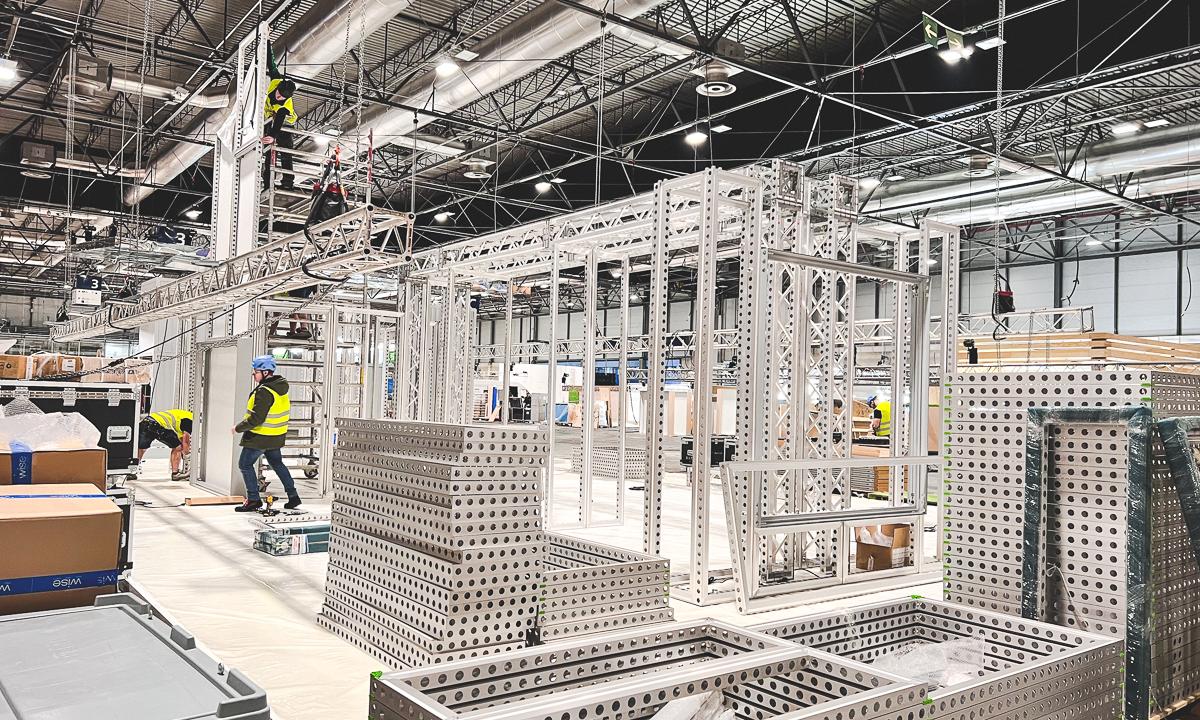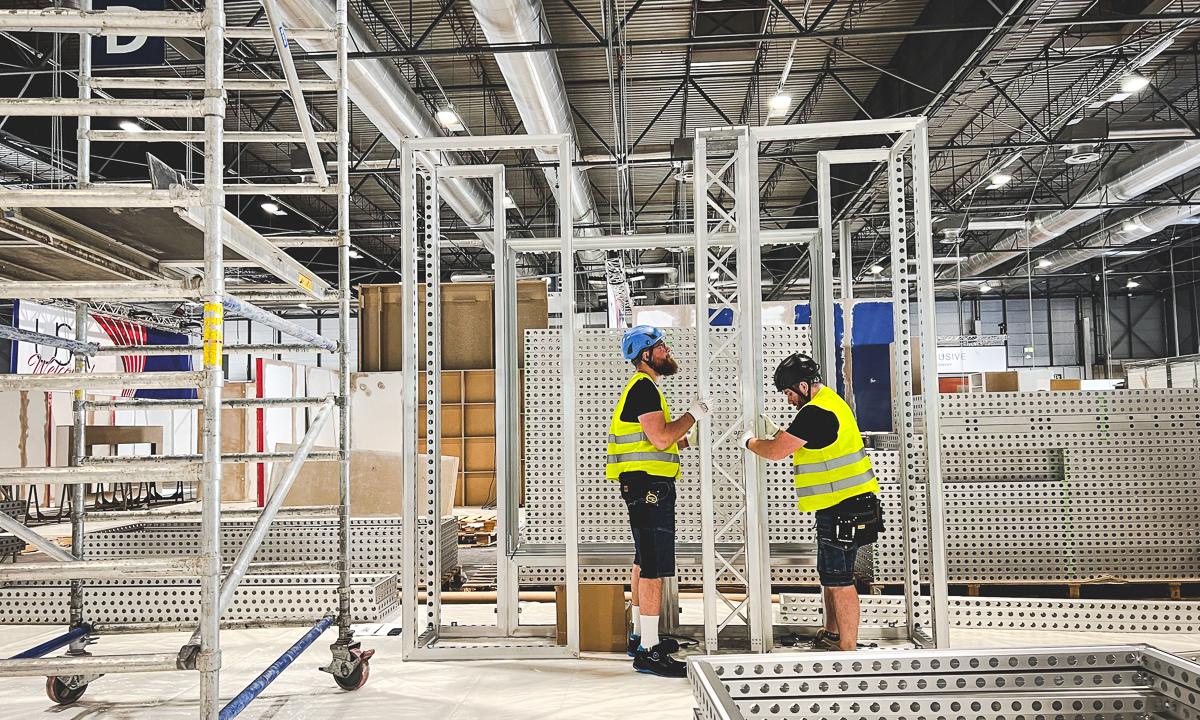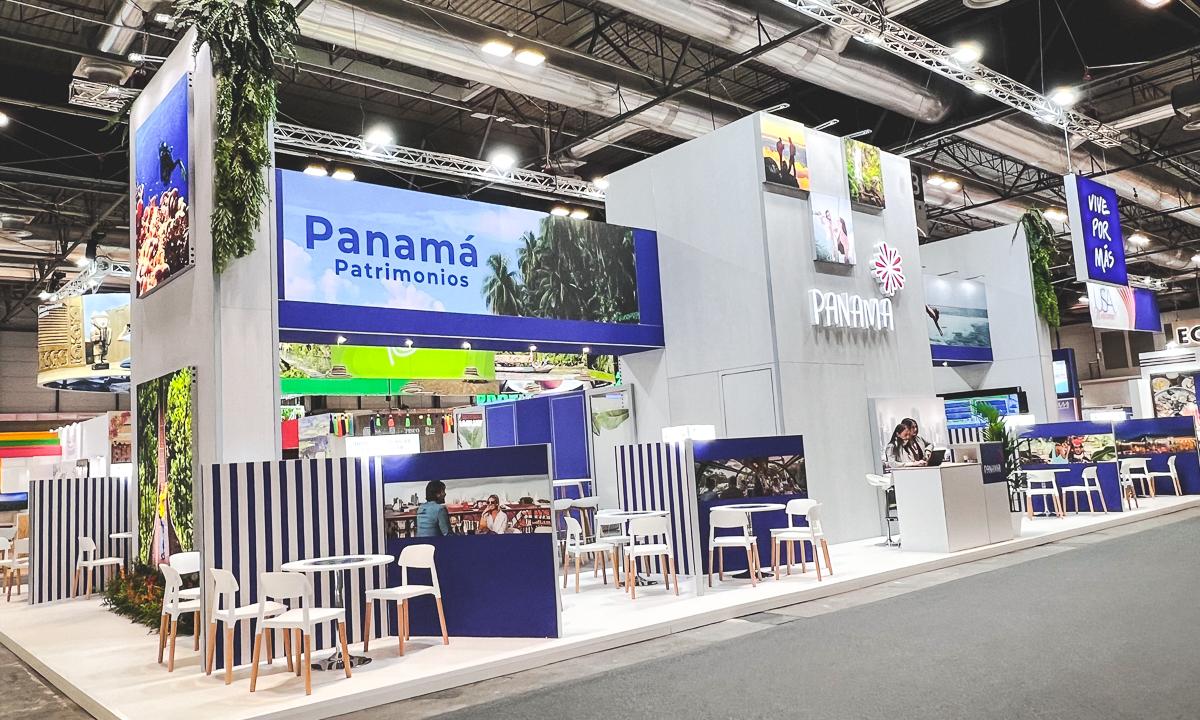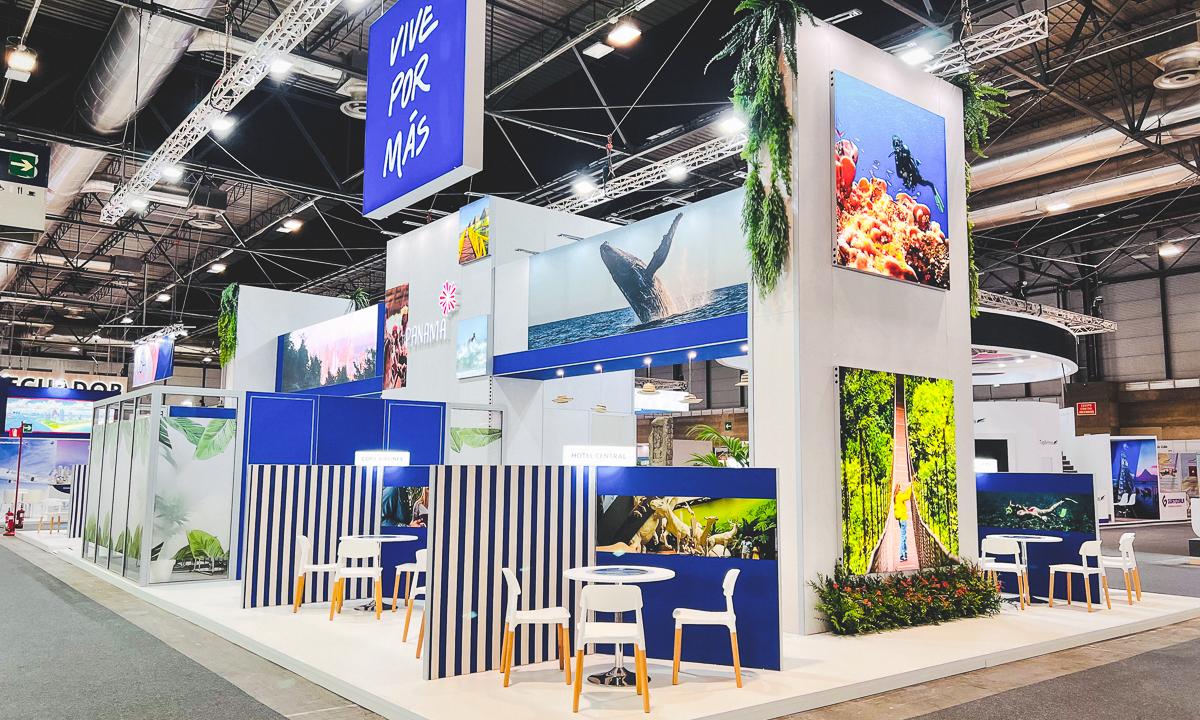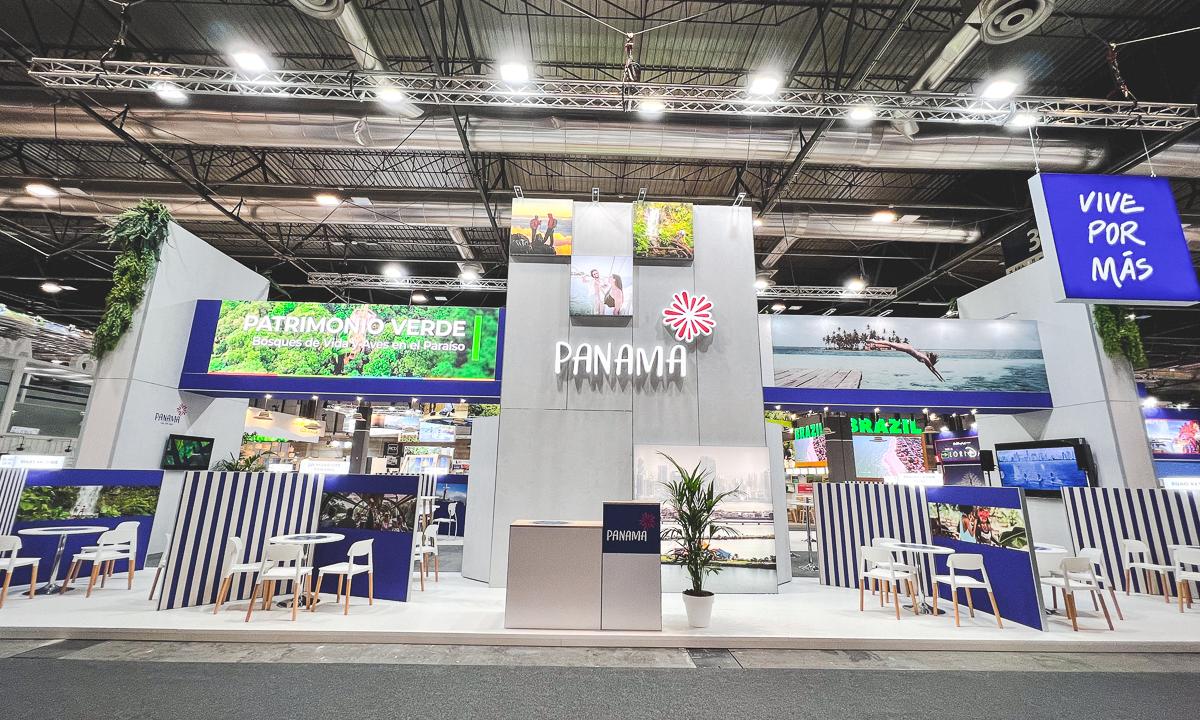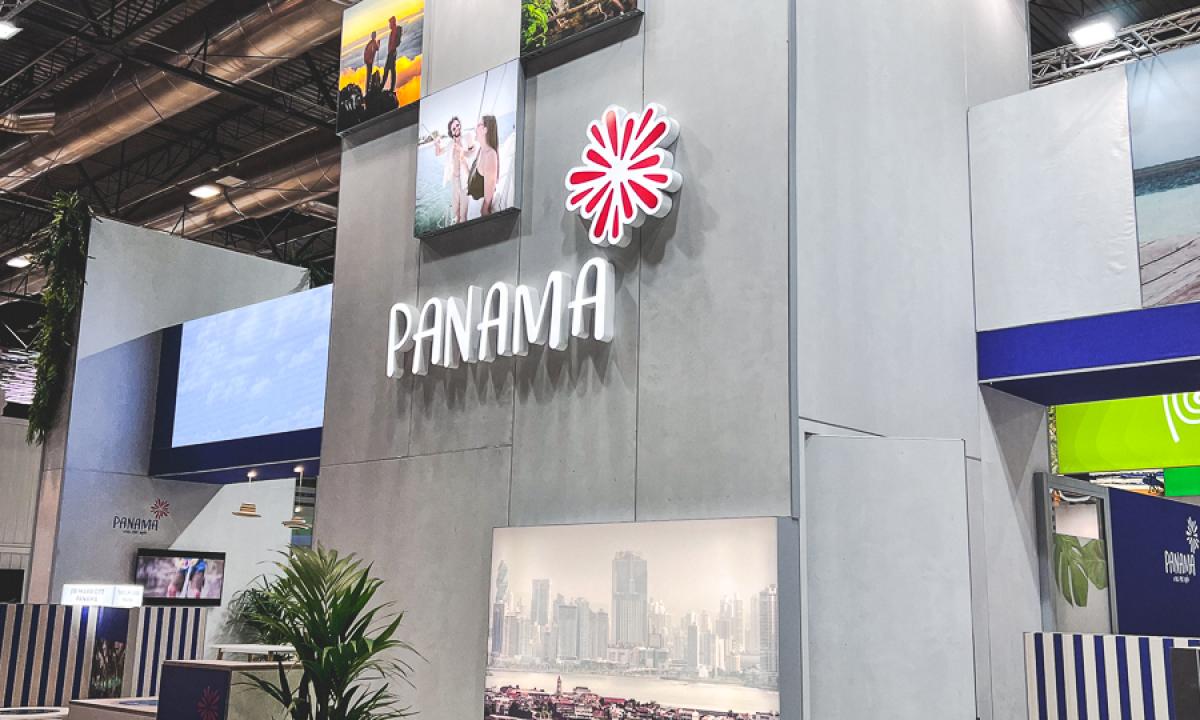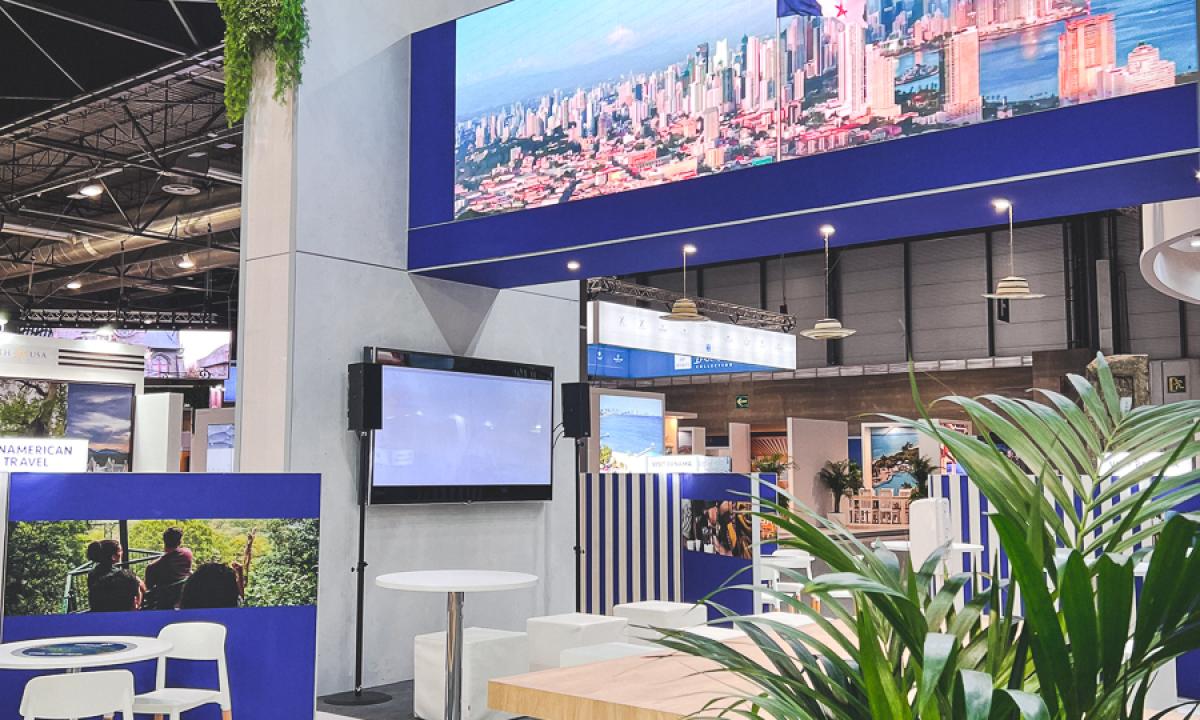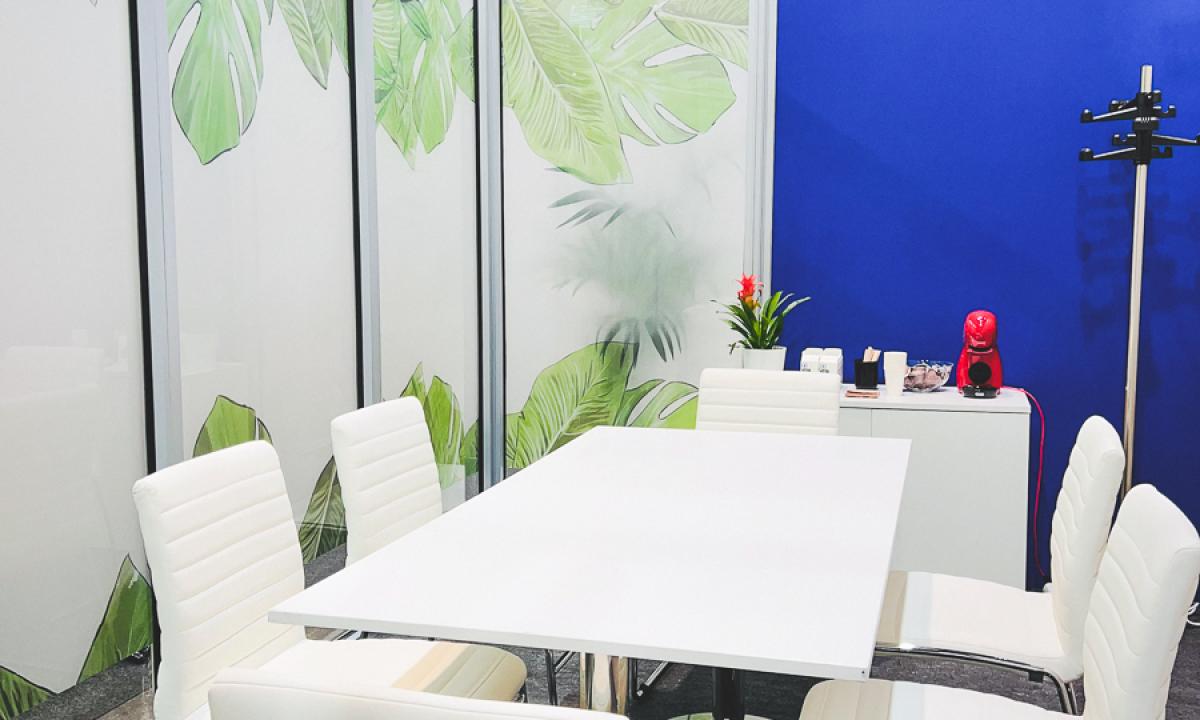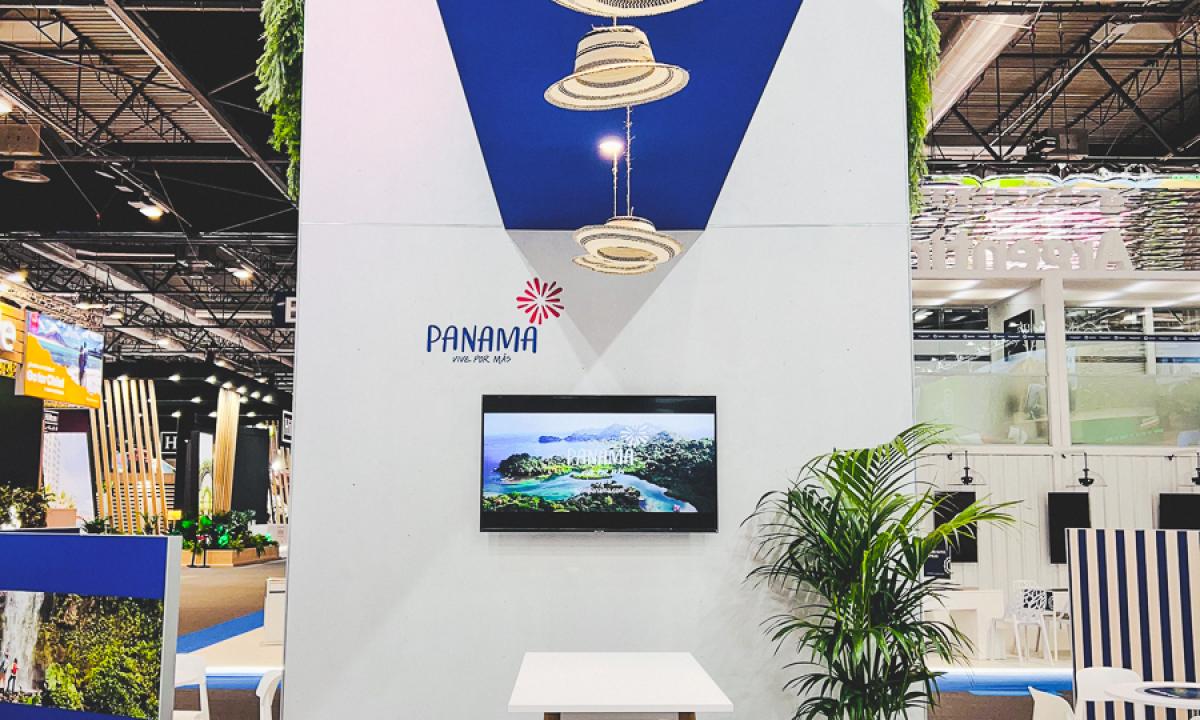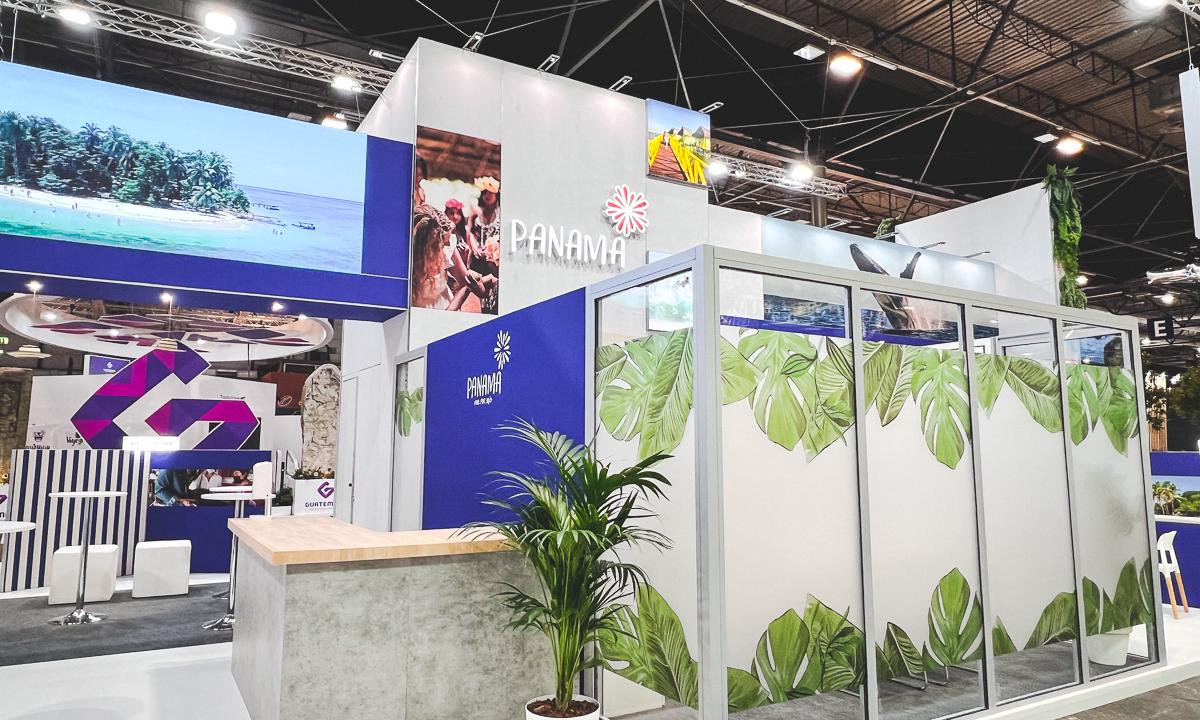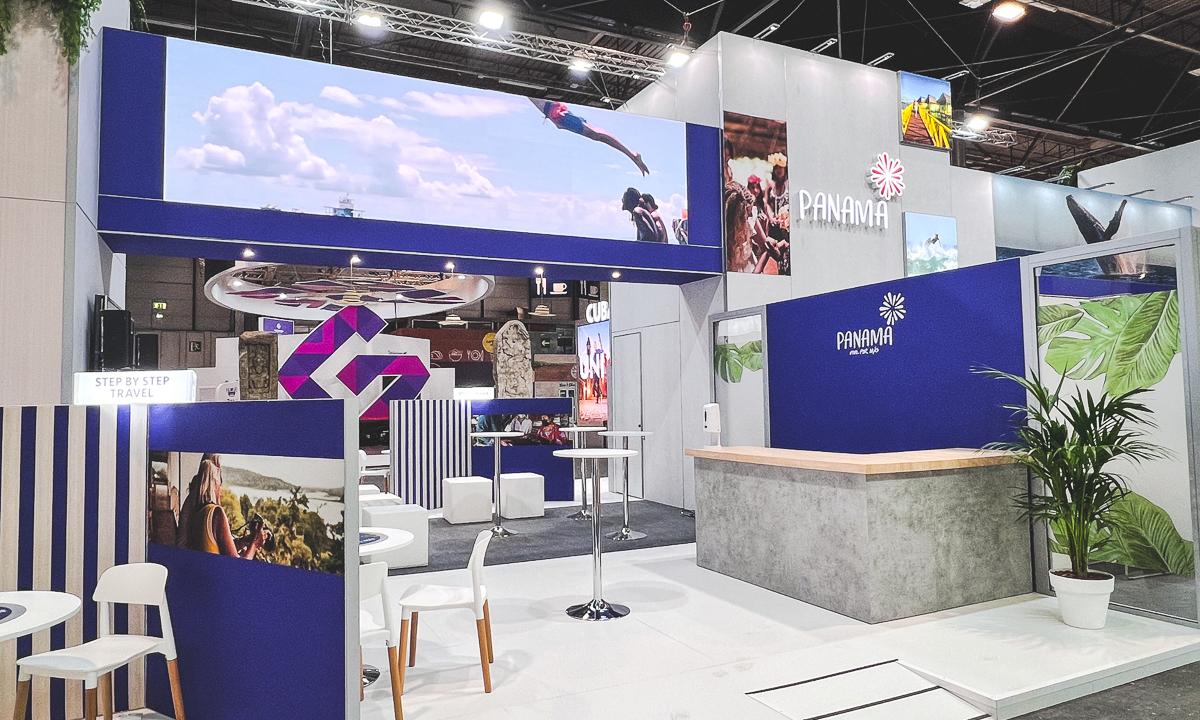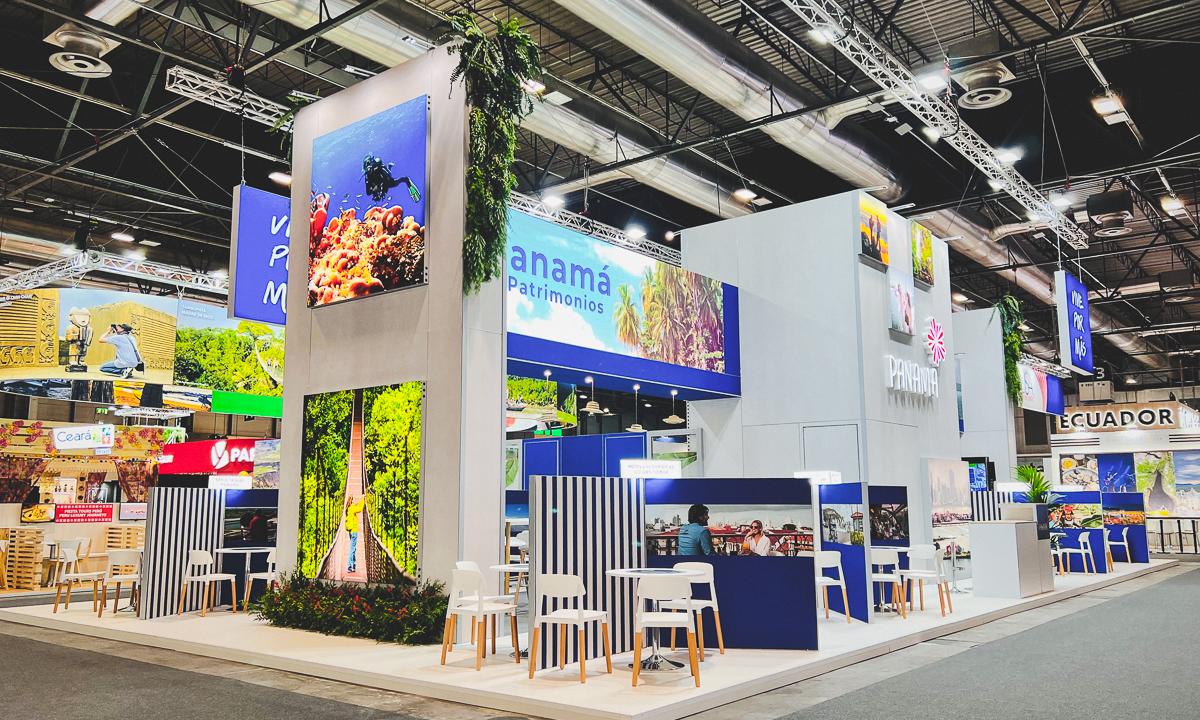 Project info
Category

Exhibit Booths

International designs

Events

Client

No Limits (Panama)

Website
Fair

FITUR 2023, Madrid