Sustainability
Sustainability is one of the top priorities on the beMatrix agenda. When making strategic choices or in day-to-day operations, sustainable choices are always part of the decision-making process. Discover how we, as beMatrix, make the world greener on product, company and industry level!
Product
With the development of the world's first aluminum frame system with big holes in 1993, a real sustainable product baby was born. We are currently developing a footprint calculator for event and stand builders.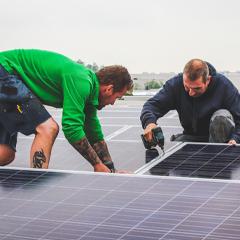 Company
By 2026 it is our goal to be a carbon neutral company through a whole range of reduction projects and by contributing what we could not reduce.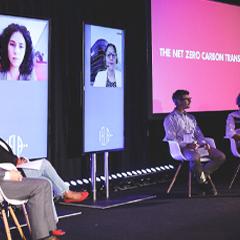 Industry
We go for a positive impact in the complete value chain of our industry with clear sustainable goals. The event industry deserves a bright future.
The most
sustainable product
on the market.
Together with an external partner, we analysed our current and future sustainability goals, resulting in 10 core themes. These core themes form the base of our sustainability strategy which we have written down in a charter. The charter maps out our current policy clearly and will be used as a working document to optimise our sustainable development goals further.
This charter, contributing to the United Nations Sustainable Development Goals, is here to inspire you and your business!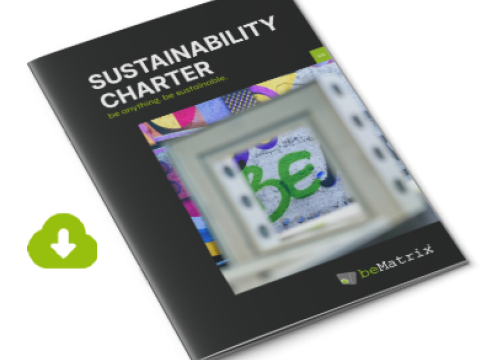 Hungry for more?
Join 53,000 fellow subscribers and be the first to know about new products, upcoming events and get inspired by exciting realisations. No spam, only exclusive content.
You can unsubscribe at any time.