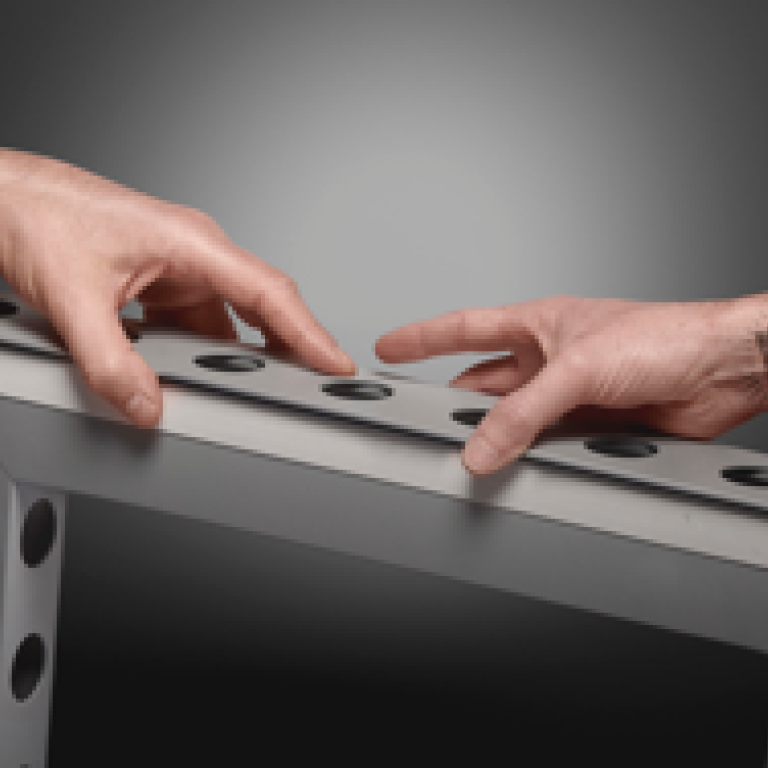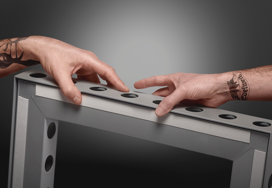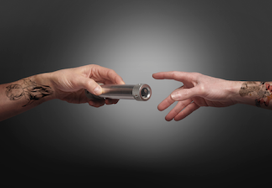 Our exhibit house and production company customers asked—and we listened: beMatrix® has introduced a Global Rental Network that provides beMatrix® frames, Xtreme Solutions and other beMatrix® products on either a short or long-term basis. This means that now you can supplement your inventory for large projects or adjust the size of your inventory to match seasonal shifts in demand—without investing in additional inventory.

"We're making the rental experience convenient and easy to allow our customers to create outstanding structures with minimal investment. And of course, this comes with the support and care you've come to expect from beMatrix®," says Tara Ericson, CEO of beMatrix® USA.

"What?" you say. You have questions? Well, it just so happens that we've got answers:

Q. Who can take advantage of beMatrix® rental solutions?
A. Any beMatrix® customer can take advantage of this program. And this is a global program, so both domestic and international orders can be placed, filled, and delivered quickly.

Q. What is the benefit of this program?
A. beMatrix® rental solutions allow you to up- and down-size your inventory as your business demands—at a price point lower than our purchase price. That means your design solutions don't need to be limited by the size of your inventory. It also enables you to allocate the cost of beMatrix® frames for specific projects. And with long-term rentals, you can save on both rental costs and shipping costs across multiple projects.

Q. What constitutes a short-term rental? A long-term rental?
A. Through the U.S. Rental Solutions program, short term rentals are one month in length and can be renewed in one-month increments. Long term rentals are a minimum of six months.

Q. What beMatrix® components are included in the rental program?
A. Our rental components include beMatrix® frames, hardware, Xtreme solutions and the IZI-range.

Q. Is fulfillment available in Las Vegas?
A. All components are shipped from our Norcross, Georgia U.S. headquarters to wherever in U.S. you'd like us to send them.

Q. What if I need an international rental?
A. For our international rental network, please visit rentalnetwork.bematrix.com.

Q. Is shipping included in the rental price?
A. In addition to the rental cost, you pay for shipping from our Norcross, Georgia headquarters to wherever you want to take delivery of your frames.


Q. Can I rent custom components?
A. We're sorry but custom components are not part of the rental program. However, you can apply your beRewarded discount to purchased custom orders.

Q. Can I purchase the inventory at the end of the rental period?
A. Yes. You can purchase the inventory at the end of your rental period, with substantial discounts applied to the purchase of long-term rental inventory.

Q. What is more popular, short or long-term rentals?
A. So far, short term rentals have been the most popular for project-based orders.

Q. If I have a short lead time, will you be able to fulfill my order?
A. We are able to ship rental solutions very quickly because all rental frames are standard, stock items.

Q. How do I learn more?
A. Click here to request a price sheet.