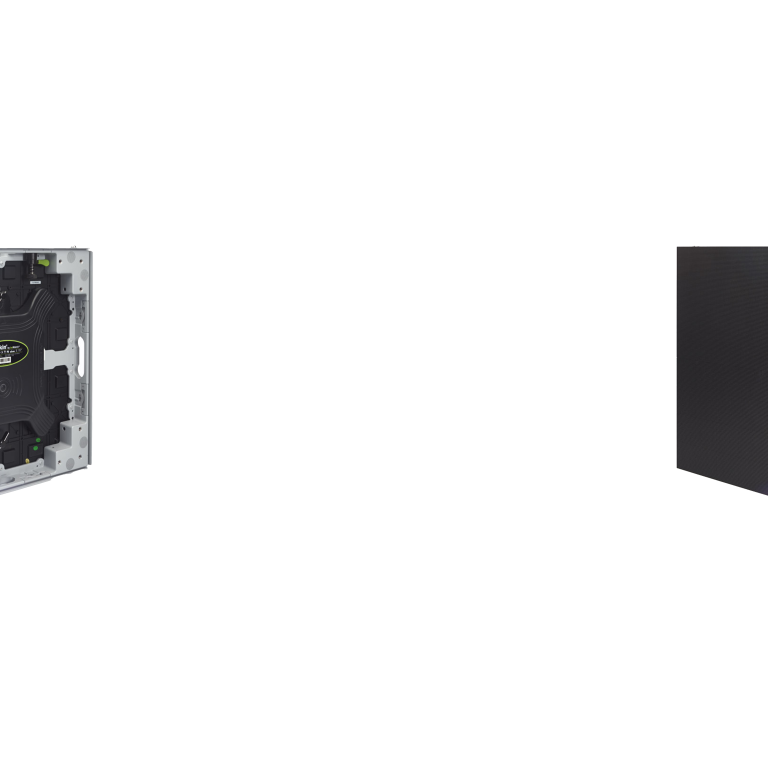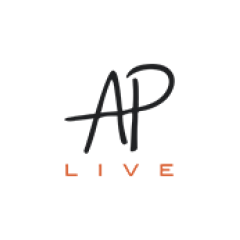 Since 2008, AP Live has been the premier provider of LED support. As a customer-centric
company, we specialize in offering technical services that help our clients communicate their
message. Our Tennessee location houses over 700 beMatrix LEDSkin tiles, along with a
growing inventory of high-resolution LED and processing solutions. Whether you require support
for your existing inventory or seek turnkey LED support for your next event, our team will
collaborate closely with you to provide comprehensive service. We take pride in creating
tailor-made solutions for each event, meticulously addressing every detail to ensure your vision
is brought to life seamlessly.