Product range
The beMatrix product range creates endless options for event and stand builders. Check out our range for indoor and outdoor use, whether your construction is temporary or permanent.
Since we produce the system in-house from A to Z, we are in control of every step in the production process.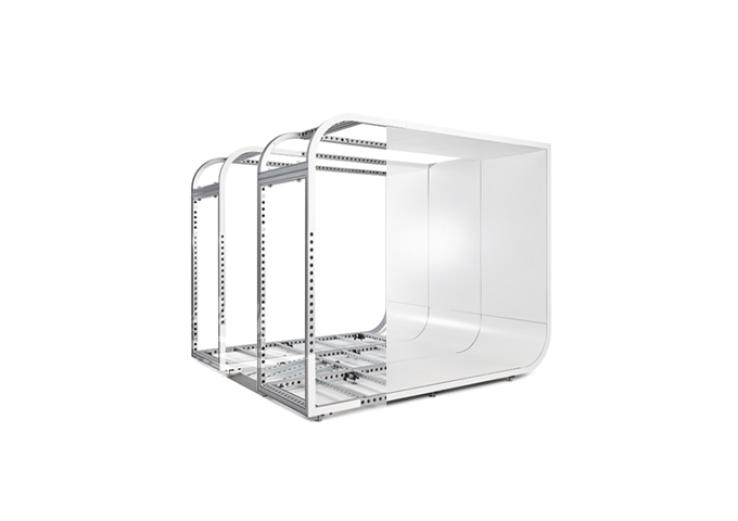 360° concept
The modular frames can be assembled into a unique stand where walls, floor and ceiling harmoniously blend into one.
Thanks to this reusability factor, beMatrix is always a great investment with a high return.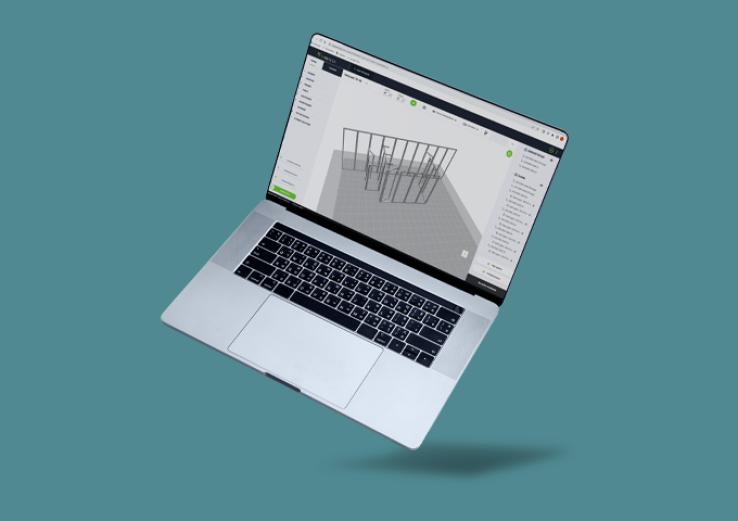 Whether you already have years of experience with beMatrix or you are taking your first steps, the beCAD design tool helps you to convert your great ideas into beMatrix frames!
All-in-one brochure
Discover our brochure with all the possibilities the beMatrix system has to offer.
You will be introduced to the complete portfolio of the beMatrix product range: frames, indoor and outdoor pop-ups, accessories, lighting solutions, finishing options, inspiration for modular furniture etc.