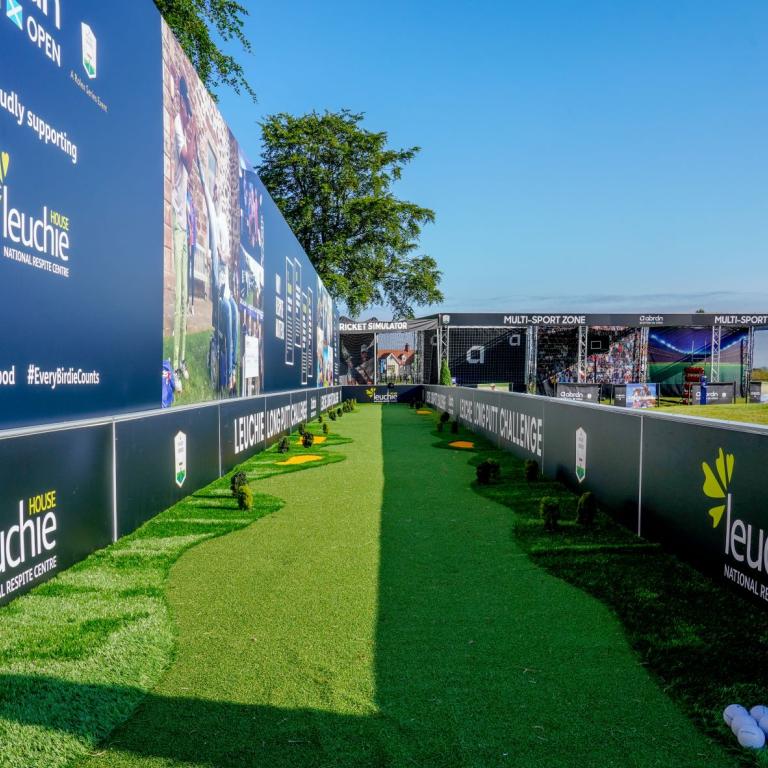 Provision Events take full advantage of the versatile beMatrix system
Our bePartner Provision Events with offices located in the UK and the US, took full advantage of the versatile benefits that the beMatrix system provides. In 2021, a large variety of incredible sporting events were completed on behalf of Provision Event's clients. Let's take a more in-depth look at some of these projects: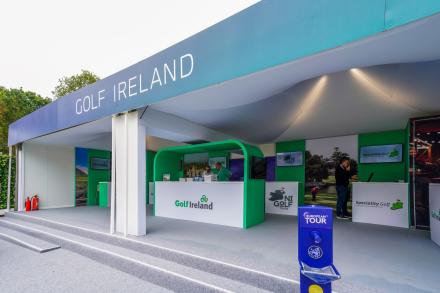 Golf exhibition stand
The infills make the frame system 100% invisible, for a flawless looking stand.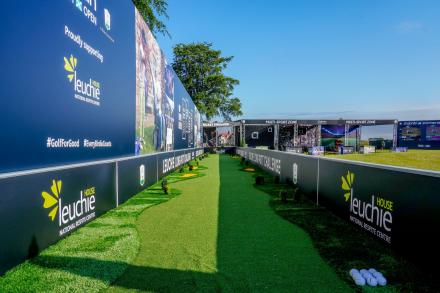 Long putt
beMatrix was used to create the walls of their long putt for the BMW PGA Championship. A creative way of using beMatrix!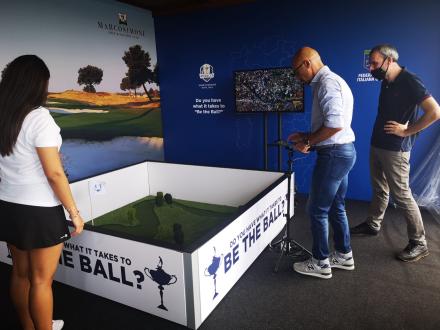 Mini golf game
The infills (panels) were a great way to provide branding opportunities.
Why go for beMatrix?
We asked Provision Events why they prefer working with beMatrix instead of competitors in our sector.
Their main reasons are:
The sustainable beMatrix system helps meeting the environmental goals of Provision Events.
No matter the complexity of the designs, the beMatrix team is hands-on in finding the perfect solution.
The flexibility and modularity of the system are ideal for the dozens of different event outputs.