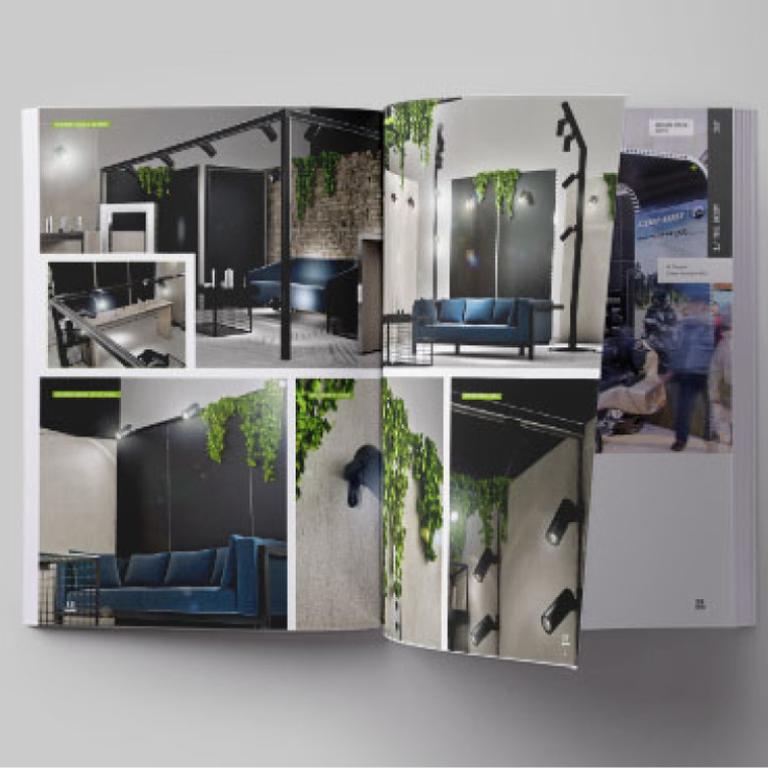 Discover the lighting range brochure!






Technological development never stops at beMatrix. We offer lighting solutions that are easy and quick to install. This range includes the SAM Light, the Track Light System, the BIG Light and Lightboxes.

Our smart lighting solutions include accent, atmosphere and general lighting. These solutions can be used for different applications including booths of varying size, showrooms, pop-ups and within the retail sector.