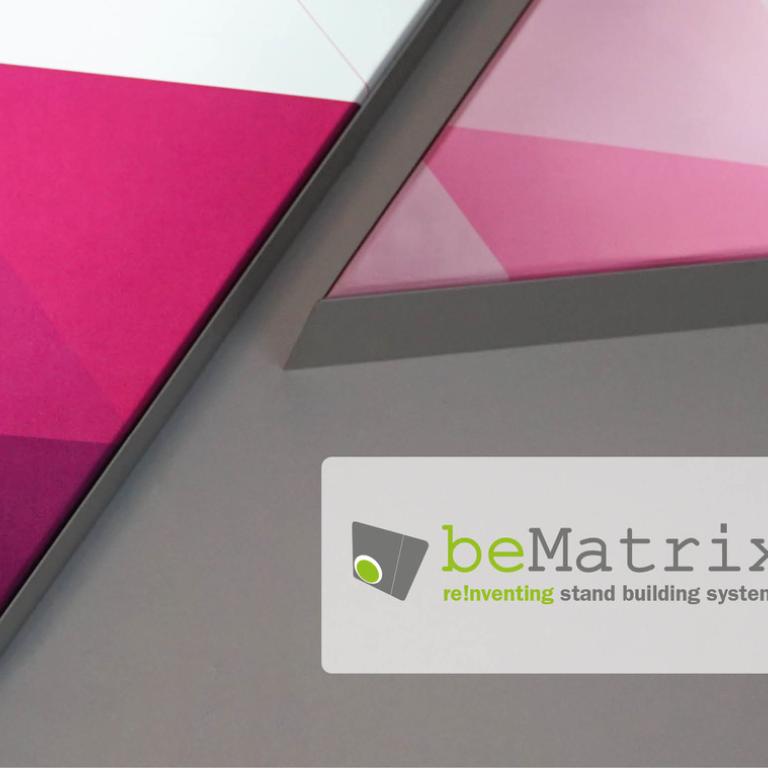 beMatrix strengthens its presence in Italy through an exclusive partnership with ABS Group


ABS Group, situated in Vittorio Veneto (North Italy) is specialised in fabric display solutions. The company is a pioneer in printing on fabric. It combines aluminium, fabric and technologies in a single system for decorative frames, lightboxes, walls… Their fitting-out system is based on the use of aluminium and sublimation-printed fabric structures. A wide range of accessories, media and features can be added. These extras can also be integrated with dynamic backlighting systems, a reduction of acoustic reverberation and the movement of individual modules. 
The aluminium beMatrix frame system with big holes is modular, sustainable and has endless design possibilities for multiple applications like stand building, events, displays, pop ups, conference rooms...  Frames can be oriented horizontally, vertically or flat : it's the perfect 360° solution. Keep the body, change the skin : rearrange the same frames, use new infills and a new stand is created!
The innovative displays of ABS Group combine perfectly with beMatrix frames. ABS Group has become a beMatrix exclusive partner for Italy and has integrated beMatrix products into its offer. The wide range of beMatrix products and services in Italy can be purchased or rented by contacting ABS Group.
Contact information:
contact@absgroupsrl.it
tel. +39 0438509030